Russia's social media campaign affected over 120 million Americans, says Facebook
About half of Facebook users in the US were reached by posts propagated by Russia, says new statement by the social media giant.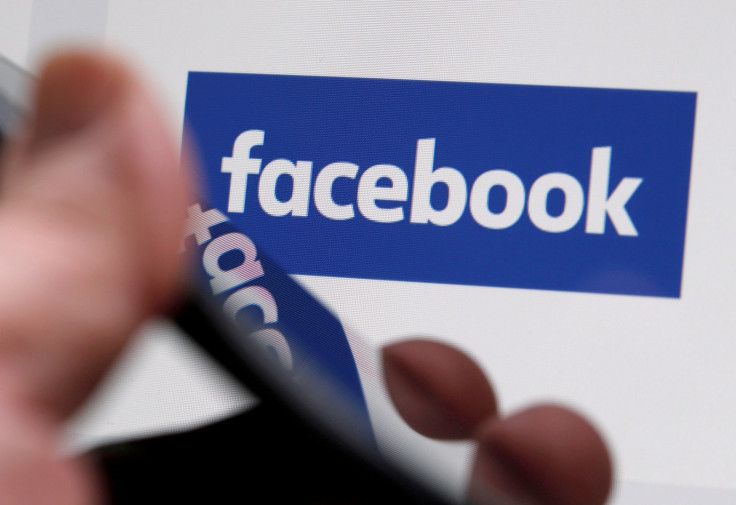 Russia-linked Facebook posts, adverts and other stories reached over 126 million Americans, or more than 40% of the total population of the country, according to a testimony that is to be delivered by the social media giant's general counsel Colin Stretch at a senate judiciary subcommittee hearing on Tuesday (31 October).
While Russia is widely believed to have interfered with the 2016 US elections using social media, spreading divisive fake news stories and by organising pro-Trump rallies in at least 17 cities in the US, until now the number of people Russia reached was estimated to be around 10 million.
However, Stretch's statement, obtained by the Verge, puts that number 10 times higher than the original estimate, which would translate to more than half of US Facebook at least seeing those links and stories in the months leading up to the presidential election. There are 213 million Facebook users in the country
"The foreign interference we saw is reprehensible and outrageous and opened a new battleground for our company, our industry and our society. That foreign actors, hiding behind fake accounts, abused our platform and other internet services to try to sow division and discord — and to try to undermine our election process — is an assault on democracy, and it violates all of our values," reads an excerpt of the statement.
More statistics from the testimony reveal that 29 million people were directly sent around 80,000 posts from Russian accounts between January 2015 and August 2017. This content spread to 97 million more people through likes, shares and reposts.
Facebook-owned image sharing platform Instagram was also affected, with the social networking site deleting around 120,000 posts from 170 accounts. The company does not specify how many people were reached through the Instagram posts.
Stretch's testimony is also expected to reveal how Facebook plans to tackle similar issues in the coming days, especially with regards to foreign states meddling with the country's democratic process. Facebook will also reportedly be hiring 10,000 new employees specifically to sift through political ads.