Rwanda hosts World Economic Forum on Africa to boost continent's digital dawn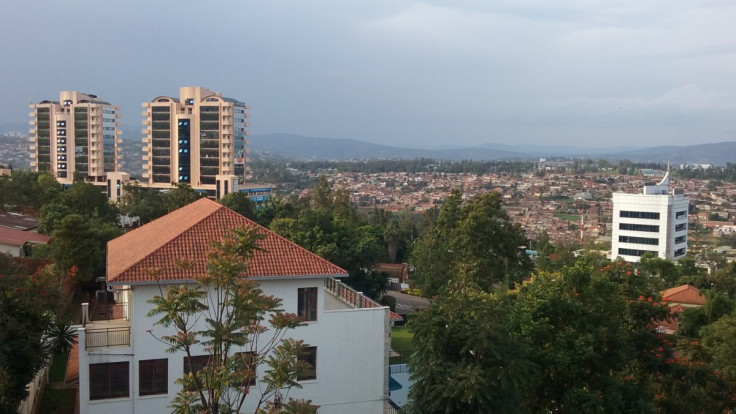 Rwanda is hosting the 26th World Economic Forum on Africa (WEF) in its capital Kigali from 11 to 13 May under the theme: Connecting Africa's Resources through Digital Transformation. The event will focus, among other things, on how to diversify economies, tackle inequality and strengthen collaborations among countries.
Particular emphasis will be put on how technology can promote online entrepreneurs, enable cross-border data exchange and tackle barriers to trade. Several leaders, including Kenya's President Uhuru Kenyatta and Ethiopia's Prime Minister Hailemariam Dessalegn, will attend the event.
Rwanda's economic progress
This is the first time that the WEF is being held in Rwanda, whose economy has improved dramatically since the country was rocked by a genocide against the Tutsis and moderate Hutus in 1994. The death of at least 1 million people contributed to the country's socio-economic collapse which had begun decades before.
When the incumbent ruling party Rwandan Patriotic Front (RPF) – headed by Rwanda's President Paul Kagame – halted the massacres in July 1994, the country's economy was on its knees, with a crumbling infrastructure and extremely traumatised survivors.
However, the country has been experiencing steady progress since 1994. The poverty rate has decreased by 5.8%, from 44.9% in 2011 to 39.1%. The extreme poverty rate has also dropped by 7.8% since 2011 and now stands at 16.3%.
In an exclusive interview with IBTimes UK, Jean-Paul Kimonyo, senior adviser to the president, said the progress Rwanda has made in the last 20 years is something that its inhabitants could only have dreamed about since 1994.
© Copyright IBTimes 2023. All rights reserved.