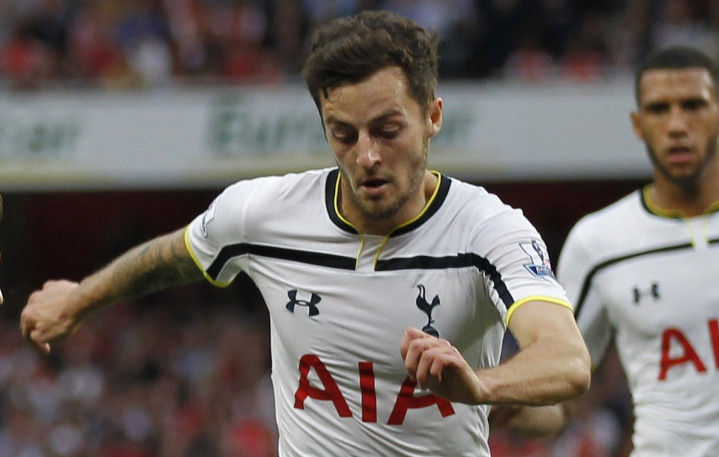 Tottenham Hotspur midfielder Ryan Mason admits Mauricio Pochettino's appointment saved his career at White Hart Lane.
Mason has spent five loan spells away from the club, making just four appearances in six years at Spurs under Harry Redknapp and Andre Villas-Boas.
The 23-year-old then made just his second Tottenham start in the League Cup win against Nottingham Forest, marking the rare appearance with a goal before making his full Premier League debut in the draw at Arsenal.
After bemoaning the lack of opportunities under previous regimes, Mason claimed he turned down several offers to leave Tottenham in order to fight for is place at the club but concedes had Pochettino not been appointed, he could have taken his leave.
"Obviously there have been times when I have questioned whether I would have to move away," he said. "I've had a few opportunities to leave but I wanted to play for Spurs so bad that I never really wanted to think about leaving.
"I wanted to stay and give it a go and see what happened. Like I said, the change in manager helped me. If previous managers were still in charge, maybe I wouldn't be here."
On the appointment of Argentine boss Pochettino, who has committed to using the club's academy players this season, he added: "I thought his appointment was promising.
"He's the type of gaffer that if you're training well and playing well then you'll get a chance to play. That's important, especially for me as a homegrown lad.
"There are not many managers in the Premier League willing to put homegrown players in and trust them."
Successful graduates from the Tottenham academy have been few and far between in recent years but Andros Townsend and Harry Kane, who are both central figures in the first team, have both made an impression in the last 12 months.