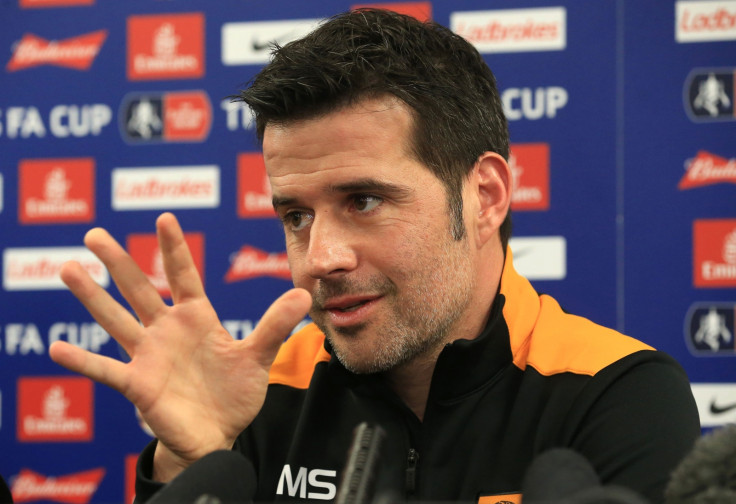 Hull City's Ryan Mason sustained a skull fracture at Stamford Bridge after clashing heads with Chelsea defender Gary Cahill on Sunday (22 January). The player has undergone surgery.
The incident took place just 13 minutes into the game and Mason was treated on the pitch before leaving Stamford Bridge on a stretcher receiving oxygen.
A statement from Hull City said: "He [Mason] was taken to St Mary's Hospital [in London] where he has undergone surgery.
"Ryan is in a stable condition and is expected to remain in hospital for the next few days.
"Everyone at the Club would like to express their sincere thanks for the excellent and swift care given to Ryan by both the Accident and Emergency department and Neurosurgery Unit at St Mary's Hospital.
"A further update will be issued tomorrow (23 January)".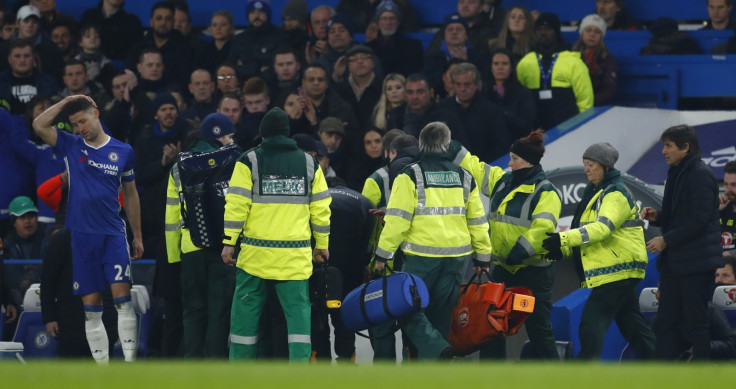 Chelsea won the match 2-0 courtesy of goals from Diego Costa and Cahill to move them eight points clear at the top of the Premier League. Speaking after the match, Cahill wished Mason all the very best.
Tigers boss Marco Silva was without Robert Snogdrass amid speculations linking him with a January move to West Ham. However, the manager said that his absence was due to an injury, adding that he expects the player to continue at the club beyond the end of the transfer window.
Asked if Snodgrass will leave Hull during the current market, Silva said: "I don't know. I hope no, because I want the player in the squad. He's a good player, an important player for us. Important players for us I don't want to leave."
Meanwhile, the Hull boss praised his side's performance at Chelsea even though their defeat leaves them 19th in the Premier League.
"The result is not what we want. We came here to compete and try to take points, Chelsea are in a very good moment but we tried, and we controlled the game in some moments," the Hull boss said.
"Chelsea had more possession and more offensive football but when you concede a goal in the last minute of the first half, it's cheap, because if you come in at half-time and change situations, maybe the performance is different.
"It was a good reaction in the second half, with one or two chances to change the score. A good performance, but I want more. We made some mistakes today, you do that, but we need to continue our work to change some things at the club."
"I am happy with our performance, but not the result. I want more and I am sure we will improve in next week."