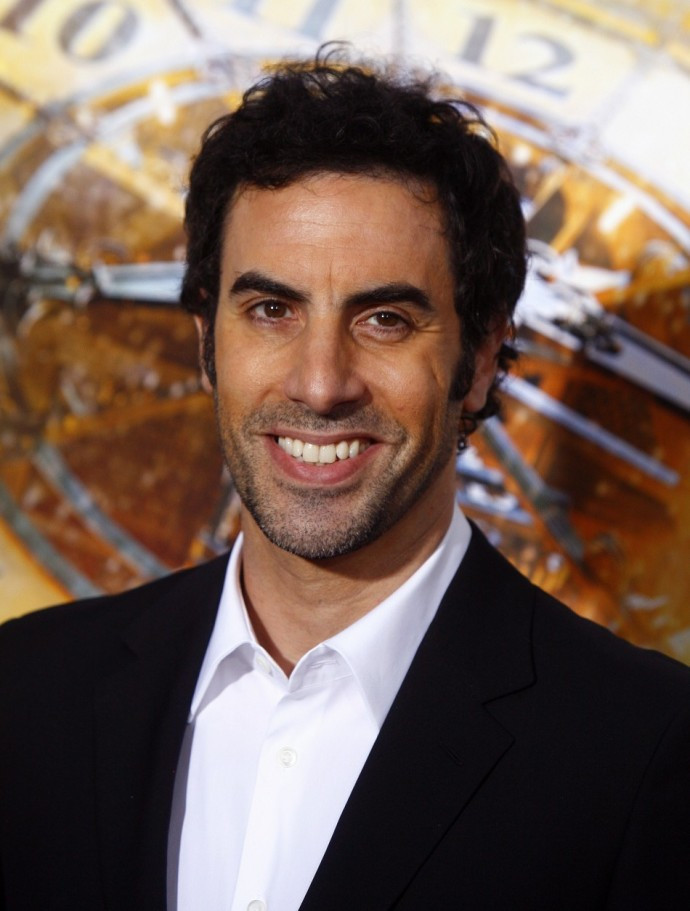 Sacha Baron Cohen has played many roles — from Kazakh journalist Borat and Austrian fashionista Bruno to his latest character Time in Alice Through The Looking Glass. Now, the comedic actor is going to don a top hat and a cape and turn a superhero for the movie adaptation of Mandrake The Magician.
Tracking Board revealed that Cohen is set to act and produce the film based on the classic newspaper comic strip. He will play the lead role of Mandrake, a character considered by many as the comic world's first superhero, who uses a special hypnotic technique to fight crime. Created in 1934 by Lee Falk, Mandrake can also teleport, shape-shift, turn invisible and levitate.
Atlas Entertainment will produce the film with Tropic Thunder writer and Get Hard director Etan Cohen helming the project.
Warner Bros picked up the rights to the character in 2012 from King Features in the hopes of making a success of a comic character that has not had a good run on the reel so far. Columbia Pictures made a 12-part serial on the magician back in 1939 and a TV movie aired in the 1970s.
Considering that Mandrake is depicted as a straight-laced character, this role will demand a new range of acting from the Brothers Grimsby actor, who is best known for his satirical and vulgar style of comedy.
Cohen has also agreed to write and direct a reboot of Cannonball Run for Warner. His banner Four by Two Films is currently working on the Amazon series Highston and Danny McBride's remake of Danish film Clown.