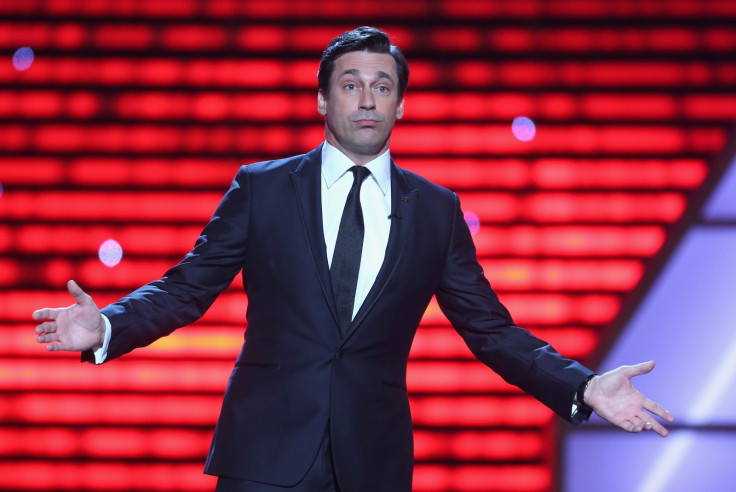 While most Archer fans believe H. Jon Benjamin's iconic voice is now synonymous with the animated titular spy, if a live-action adaptation of hilarious FX series was ever to be made, the actor wouldn't necessarily be producers' first choice when it came to casting. Talking in an interview with The Daily Beast, the show's executive producer, Matt Thompson, revealed that they actually have one specific name in mind when it comes to bringing Sterling Archer to life − former Mad Men star Jon Hamm.
"If Archer goes live-action, I do believe it will be Jon Hamm," Thompson explained to the publication. "Maybe you could do it with Jon Benjamin's voice coming out of him? I don't know. [Series creator] Adam [Reed] is always like, 'I don't know if I want the movie to be live-action because I want it to be Jon Benjamin!' But if it is live-action − and if it is not Jon Benjamin − it is our greatest hope that it would be Jon Hamm. I can say that with confidence."
Purely looking at Hamm, it's easy to see why the 45-year-old is their favourite. He ticks most of the superficial boxes, such as having very dark hair and a prominent chin, whilst also boasting the ability to pull off a well-tailored suit.
But it's not only the actor's physical attributes that would lend him well in the role. Over the years, Hamm has also proved himself to be an excellent comedic actor in titles, such as 30 Rock, Bridesmaids, Wet Hot American Summer: First Day Of Camp and Unbreakable Kimmy Schmidt.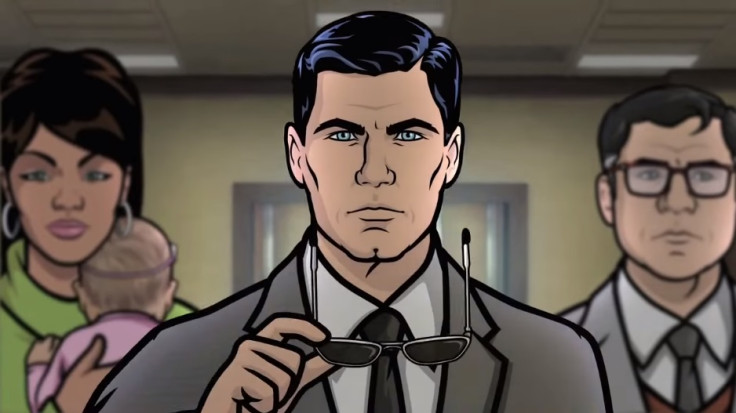 Regardless of how funny Hamm would be as the lead character, however, a movie version of the show isn't on the cards just yet. "It's all up to whatever Adam wants to do, but he and I have definitely talked about it," Thompson continued.
"I think we talk about it once every two years. We vacillate between if you do it, why are you doing the TV show? And should it be live-action, or should it be cartoon? The talk is there, we just still haven't decided. I don't think there will be a movie before the last episode of Archer airs on TV. I don't think we'll make a movie before the series finishes."
For more entertainment news follow A-List on Twitter @Alistinsider