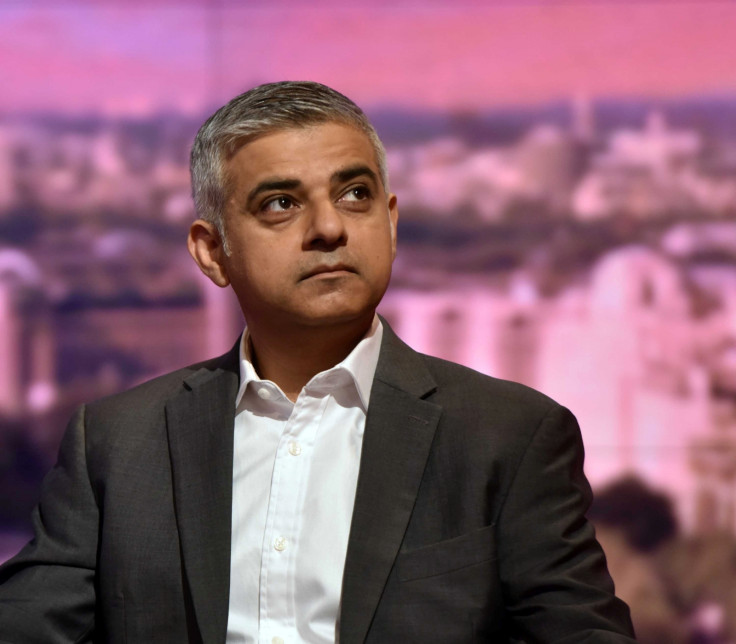 While most Brits would prefer if Donald Trump stayed on his side of the ocean, Sadiq Khan has offered to take him on a personal tour of London. The London mayor said he would like to show the GOP candidate that Muslims are not "bad people".
In an interview with Huffington Post UK, Khan opined that Trump and his team had no experience of mainstream Islam and he would like to educate the "ignorant" billionaire about the same and introduce him to some of London's well-recognised Muslims.
"I want Donald Trump to see for himself. I would take Donald Trump to the centre of London, to meet business people, who help our city flourish," he said, stating that he would like him to meet PFA (Professional Football Association) Player of the Year Riyah Mahrez of Premier League champions Leicester City, Nadiya Hussain, who made the 90th birthday cake for the Queen and even Zayn Malik, who Khan calls "the biggest export arguably we've had in the last period".
The 45-year-old mayor added that alongside the celebrities, he would also like to have Trump meet his own family, visit a mosque and interact with old and young Muslims "who love being British".
"Our city doesn't just tolerate difference. We have Londoners who are Christian, Jewish, Muslim, Hindu, Sikh, Buddhist, those who are not members of an organised faith. We celebrate and embrace that difference," he said.
Khan acknowledged that a number of people do not get the chance to interact with Muslims regularly and form their opinions based on what they see on television, where most of the Muslims making headlines are terrorists and criminals who use Islam as justification for their acts of violence. "Look, a lot of people may not have met Muslims because they live in an area where there aren't Muslims. They may not have broken bread with a Muslim, they don't work with a Muslim, they don't have children going to a school where Muslims are," he said.
"So my point to Donald Trump is: if it is the case that your views on Islam are ignorant, if it is the case that you have not met Muslims who are compatible with, comfortable with western values, to all purposes 'normal' — come to London."
Continuing to discuss Trump's offer to make him an exception to the Muslim ban in the US that the real-estate tycoon plans to implement if he gets elected to the White House, Khan joked: "There's nothing exceptional about me, my mum disagrees, she thinks I'm exceptional. But there's nothing exceptional about me."
He explained that this ban put Trump on the side of the argument as the Islamic extremists who believe that western ideas are incompatible with Islam.