One crewman of a Vietnamese ship was killed and seven others were abducted by unidentified gunmen in southern Philippines in Mindanao on Sunday (19 February), the Filipino Coast Guard said.
The vessel had a total of 25 crewmen of whom the Coast Guard and marine soldiers managed to rescue 17. Authorities are investigating the incident and have not commented on speculation about Abu Sayyaf's involvement in the abduction.
Philippine Coast Guard spokesman Commander Armand Balilo said on Monday (20 February) that the attack on MV Giang Hai took place at 7.10pm local time (11.10am GMT) off Sulu's Pearl Bank. He added that they received the information from the Vietnamese Coast Guard, following which they sent speed boats to the location and recovered the ship from the remote Taganak Island in Tawi-Tawi province which is close to the Abu Sayyaf stronghold.
"The team [coast guards and marine soldiers] conducted a joint maritime patrol in the vicinity of waters off Baguan Island and subsequently rescued 17 Vietnamese on board, with one dead. Seven other crew were abducted by the unidentified armed men and taken to an undetermined location," Balilo said.
The Coast Guard spokesman added that police and the military were in pursuit of the abductors and an investigation was also ongoing, Rappler reported.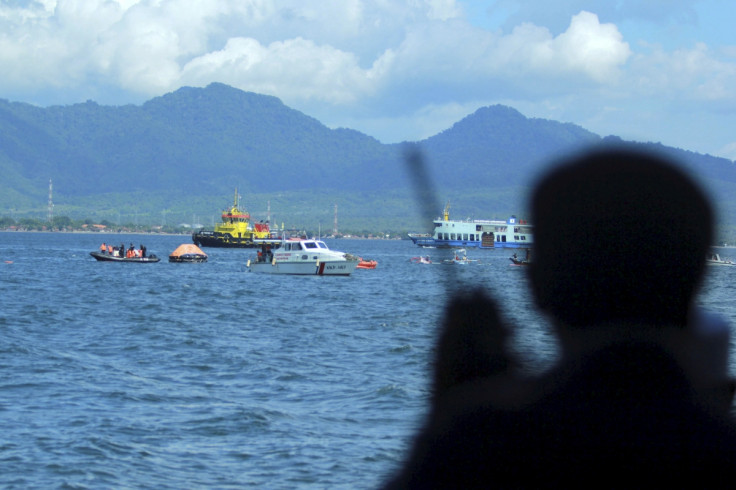 Islamic State (Isis)-linked militant group Abu Sayyaf is very active in the waters around Sulu province and Mindanao. They are known for kidnappings for ransom and are said to already have more than two dozen people of different nationalities in their custody.
Recently, the group threatened to behead a German hostage, Jurgen Kantner, whom they had abducted off Sulu in November 2016. His wife, Sabine Merz, was killed by the militants for opposing the kidnapping. Earlier in 2016, the Islamist group beheaded two Canadian nationals when the deadline for payment of ransom expired. They have set 26 February as the deadline for payment of ransom for Kantner's release.