A notorious Islamic State (Isis) executioner named Abu Sayyaf has been shot dead in Iraq in West Mosul, Syrian Kurdish media has reported.
Sayyaf is known as one of the jihadi group's main executioners and has appeared in many gruesome propaganda videos showing brutal IS killings.
"Abu Sayyaf was one of the scariest executioners in Nineveh... He was a reflection of the brutality of this terrorist group," Muhammad Yawar, an Iraqi journalist, told ARA News.
"He was known for his huge body and heavy arms. He was one of the notorious faces in the Isis propaganda videos."
Local media activist Abdullah al-Mallah said a group of unknown assailants opened fire on Sayyaf's car, killing him. Another militant accompanying the executioner was also killed in the attack.
"He was found dead in the Dawassah district west of Mosul city in Nineveh Governorate on Sunday evening. The Isis-led Hisba Police was unable to identify the perpetrators," al-Mallah added.
His death comes soon after the killing of another prominent IS executioner in western Mosul under similar circumstances. Abu Abdel Rahman, a Saudi leader, was attacked by unknown gunmen in al-Askari region and killed on the spot.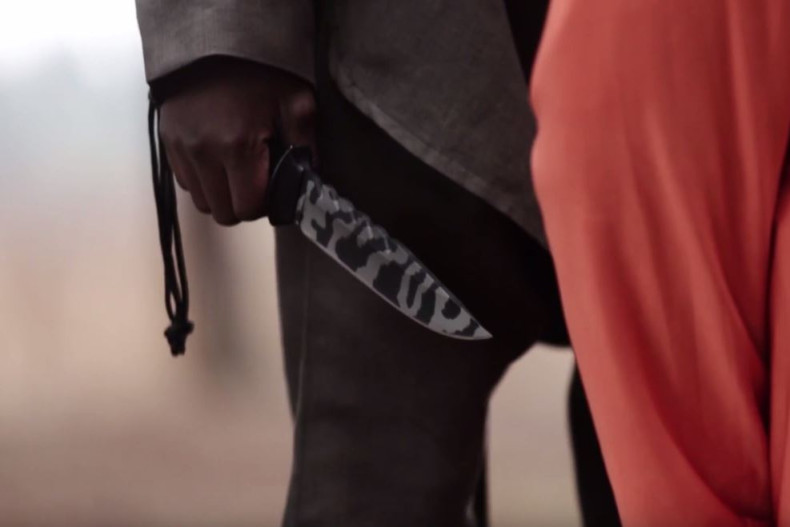 Western Mosul is currently the new battlefield for Iraqi government forces, who with the help of the US-led coalition force, succeeded in liberating east Mosul a week ago.
IS fighters were reported to have redeployed in the western bank of the River Tigris to launch an assault on Iraqi troops advancing to liberate the city.