Sainsbury's Sticks Neck out and Rebrands Tiger Bread Giraffe Bread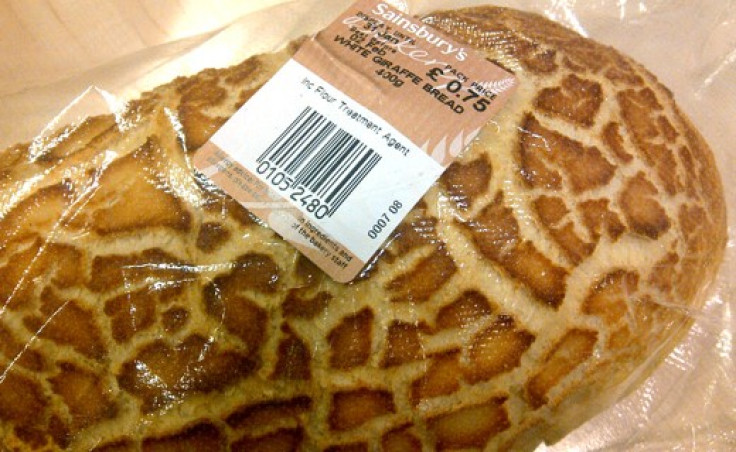 Social media has flexed its muscles once again, prompting British supermarket giant Sainsbury's to change the name of its Tiger Bread to Giraffe Bread.
The idea for the rebranding came from a letter the company received from Lily Robinson, who wrote: "Why is Tiger Bread called Tiger Bread? It should be called Giraffe Bread. Love from Lily Robinson, age 3½."
Chris King of Sainsbury's customer care team wrote back: "I think renaming Tiger Bread Giraffe Bread is a brilliant idea - it looks much more like the blotches on a giraffe than the stripes on a tiger, doesn't it? Love from Chris King age 27⅓."
Lily's mother posted the letters on her blog and the subject exploded on Facebook, leading to a groundswell of demand for the rebranding.
Giraffe Bread is now available at Sainsbury's supermarkets across the UK.
© Copyright IBTimes 2023. All rights reserved.