Sainsbury's Full-Year Profit Falls Despite Sales Rise
Pre-tax profit for the year ended 16 March declines 1.4% to £788m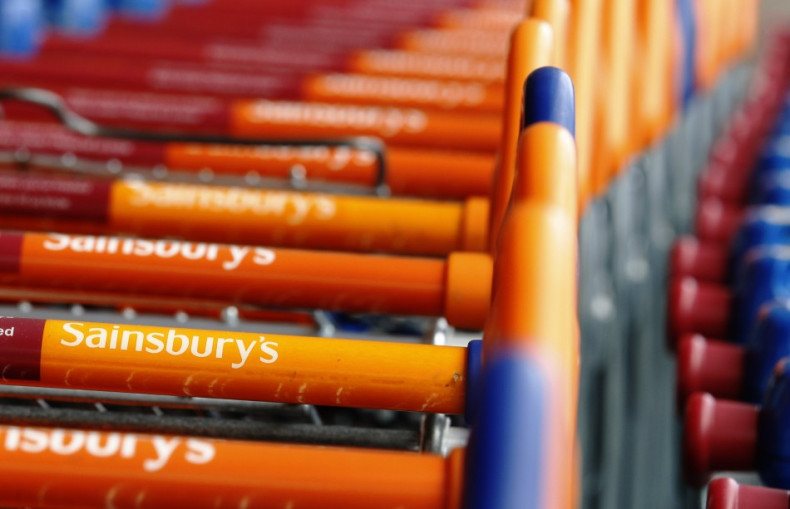 Grocery retail chain J Sainsbury's has reported a decline in full-year profit, despite a rise in sales.
Pre-tax profit for the year ended 16 March declined 1.4% to £788m ($1.2bn; €931m), the company said.
Excluding loss on the disposal of properties, investment property fair value movements, financing fair value movements, pension financing element and one-off items, underlying profit before tax rose 6.2% to £756m.
Meanwhile, total sales, including fuel, rose 4.5% to £23.3bn. Like-for-like sales rose 1.8% during the year, while sales from new space increased 2.5%.
The supermarket, which is the country's third-largest after Tesco and Asda, also recommended a full-year dividend of 16.7 pence, an increase of 3.7%.
Further, the grocer said that it will pay £248m to take full control of its joint venture with Lloyds Banking Group in line with the new banking rules to be introduced in the country, allowing retailers like Tesco to offer current accounts to consumers.
Having secured a banking licence in 1997, Sainsbury's sells loans and insurance products to about 1.4 million of its weekly grocery customers. Marks & Spencer is the only retailer to offer current accounts in the country.
"Our decision to take full ownership of Sainsbury's Bank will add further momentum to our strategy of developing complementary channels for the benefit of both customers and shareholders," CEO Justin King said in a statement.
King also dismissed speculation that he will step down as the head of the retailer and said he will continue at Sainsbury's for a few more years.
He told Sky News that he has a "few more years" in him at the helm of the supermarket chain.
"Whilst we see no near term change in the current economic situation, we remain confident that by continuing to invest in our long-standing strategy and by understanding and helping our customers, we are well positioned for future growth," King added.