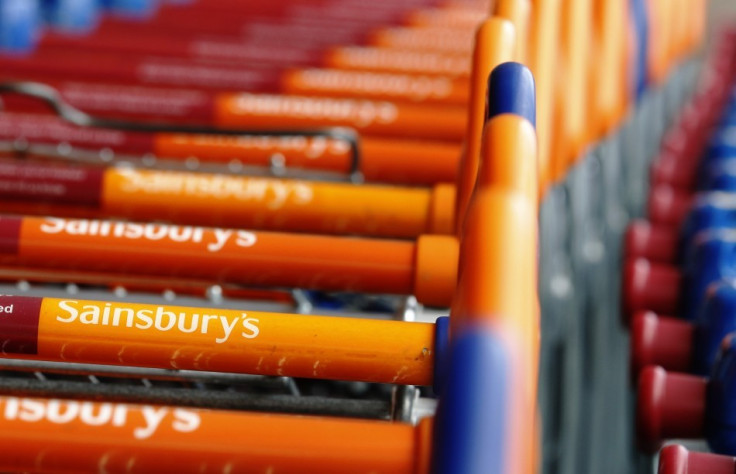 Supermarket chain Sainsbury's said it will close its Netto stores after abandoning a joint venture with its Danish retail partner after just two years.
The grocery giant and Dansk Supermarked Group said they will close the project's 16 stores during August, putting 400 jobs at risk, although the companies hope to re-deploy staff where possible.
The tie-up, which was launched in June 2014, was an attempt to rival discounters such as Aldi and Lidl.
But Sainsbury's said the trial ended because the project would need rapid expansion and investment, and it preferred to focus on its purchase of Argos, which it agreed to buy from the Home Retail Group for £1.4bn in April.
Sainsbury's chief executive Mike Coupe said: "To be successful over the long-term, Netto would need to grow at pace and scale, requiring significant investment and the rapid expansion of the store estate in a challenging property market.
"Consequently, we have made the difficult decision not to pursue the opportunity further and instead focus on our core business and on the opportunities we will have following our proposed acquisition of Home Retail Group."
Sainsbury's said it would write down to zero its £20m investment in the trial and expected to incur a further £10m wind down costs but these would not be included in its underlying results.
This is the second time Netto has quit the UK. In 2010 Dansk sold 200 outlets to rival Asda, which used outlets to open small, in-town stores at the time.