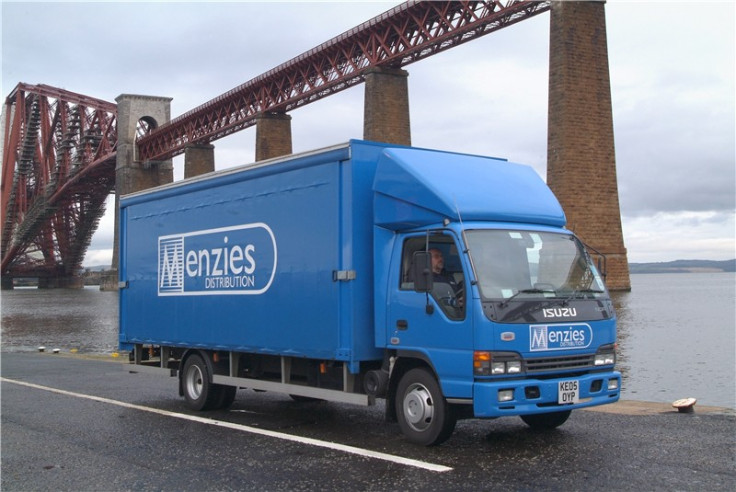 British distribution and aviation services company John Menzies is facing calls from Frankfurt-based activist investor Shareholder Value Management (SVM) to hire an independent chairman and split its business.
The German investor confirmed on Monday (4 July) it had built up 7% stake in John Menzies worth €1.7bn (£1.424bn, $1.9bn) through its Aktienfonds für Stiftungen arm, but said it was acting alone despite echoing calls by others for the company to be split up.
The John Menzies family holds 19% of the company which has issued multiple profit warnings following a series of issues in recent years. These include the loss of a contract from AENA, the Spanish airport authority, and operational slip-ups at London's Gatwick Airport.
According to SVM, should John Menzies be split into two entities, "the sum of the values of the two businesses, taken separately, far exceeds the current market price."
The activist investor has also called on interim chairman Dermot Jenkinson, who replaced Iain Napier as chairman in May, to step down, claiming he has ties to the Menzies family via his wife.
The interim chairman has been on the company's board since 1986.
The company has seen a series of high profile departures, with chief executive Jeremy Stafford quitting in January for "personal reasons" and chief financial officer Paula Bell stepping down in April.
Following SVM's move, John Menzies share price rose to the 550p to 560p range, however it is still a far cry from the company's recent high of 841.50p noted in October 2013.