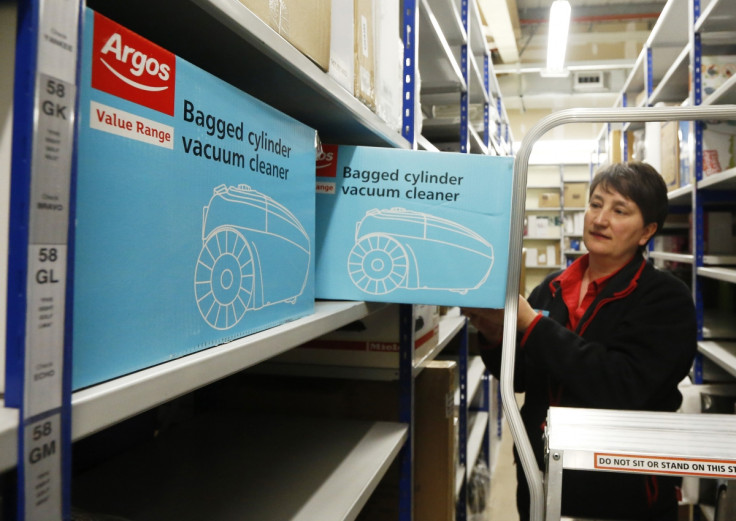 Sainsbury's proposed £1.4bn takeover of Argos owner Home Retail Group has received the green light by the competition regulator, paving the way for the supermarket chain to complete a deal that will see it become Britain's biggest seller of general goods.
Late in May, the Competition Markets Authority (CMA) said it was considering launching an inquiry into the deal, which was agreed by the two groups in April. The regulator said it would judge "whether the creation of that situation may be expected to result in a substantial lessening of competition within any market or markets in the United Kingdom for goods or services".
However, after an initial review, the CMA opted against referring the proposed deal to a phase-two inquiry and indicated it would not be standing in the way of the deal. Although the takeover remains subject to the approval of the Financial Conduct Authority, the CMA's decision will spare Sainsbury's a delay of a few months.
In April, the FTSE 100 retailer said the offer and the proposed capital returns together represent an indicative value of 171.5p per Home Retail share and value the company's issued ordinary share capital at approximately £1.4bn ($1.8bn, €1.7bn).
The two companies released a joint statement on Friday (22 July), saying they were pleased with the outcome and they will now await the result of a meeting on 27 July, when Home Retail shareholders will vote on whether to approve the deal or not.