Sainsbury's and Muller recall yoghurts over fears they might contain plastic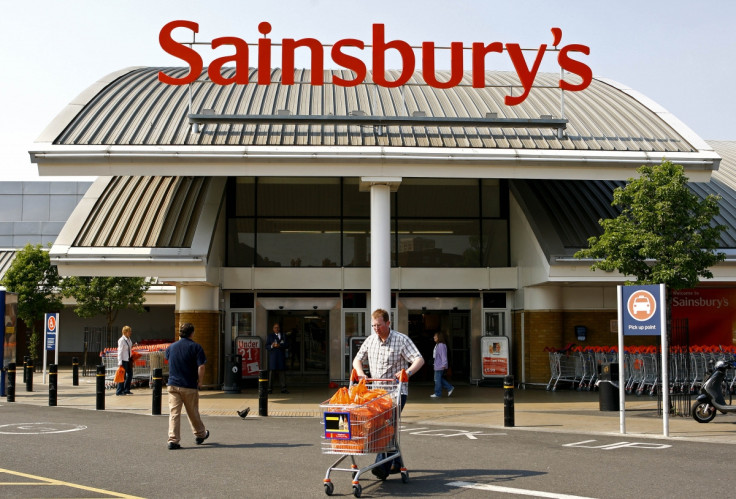 Sainsbury's and Muller are among the latest to recall their products over fears that they might be harmful when consumed. While the UK supermarket chain has recalled its Strawberry Fromage Frais pouches as they might contain pieces of blue plastic, the German dairy products manufacturer has recalled its Kids Corner Butterflies strawberry yoghurt as it might contain pink plastic discs.
Sainsbury's assured customers of a full refund upon returning the product. While it said the recall was a "precautionary measure", it confirmed that a "small number" of its own-label yoghurt, which has an expiry date of 7 May 2016, could contain small plastic pieces. It apologised for the "inconvenience" caused and asked its customers who have purchased the 4x90g packs to return them to the nearest store.
Muller, on the other hand, said the issue with its products was related to its four-pack yoghurt of 135g that had a best before date of 27 April 2016. It issued a statement saying: "The disc is pink in colour and measures 3cm by 1cm and is used to test systems on our production line which are in place to protect product quality."
"The batch was manufactured at our facility in Market Drayton, Shropshire and with the exception of the single pot which contains the disc it should be stressed that all other pots from the batch are unaffected and entirely safe to eat. No other Müller Yogurt & Desserts products are known to be affected," Muller added. The Food Standards Agency warned: "If you have bought the product listed above, please do not eat it. Instead contact Muller Yogurt and Desserts at consumers@muller.co.uk."
These recalls follows Asda recalling Disney treats over contamination fears a couple of weeks ago. The products, which were aimed at children, are by brand Annabel Karmel and manufactured by Lightbody Ventures, a Glasgow-headquartered company.
© Copyright IBTimes 2023. All rights reserved.