Sainsbury's axing of store trainer role puts nearly 600 jobs at risk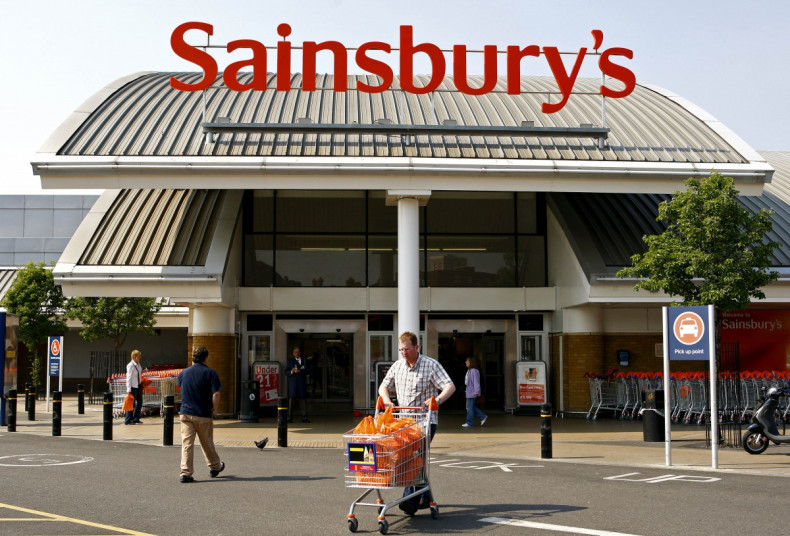 Sainsbury's, in its latest move to cut costs, has decided to do away with its "store trainer" role. This puts at risk the jobs of 870 of its in-store staff trainers. The UK supermarket chain has instead decided to introduce around 280 more senior "learning and development management positions". The remaining 590 employees of the supermarket's 161,000 UK headcount could be let go.
The move comes as retailers implemented the new "national living wage" of £7.20 (€9, $10.2) per hour for employees aged above 25. While this has hit retailers financially by increasing their costs, the impact is set to increase going forward, because the national living wage is expected to be increased annually. It is expected to touch £9 an hour by 2020.
The move also follows Sainsbury's £1.4bn takeover of Home Retail Group. However, Sainsbury's argued that the current move had nothing to do with its acquisition of the Argos parent. It said this takeover would take many months to complete.
The trade union Unite was, however, very disappointed with the move. Julia Long, the national officer for food and drink at the union said, "This is very bad news for those dedicated workers affected by the planned job losses and Unite will be giving our members maximum support at this difficult time. We are severely disappointed as Sainsbury's seems to have deep pockets when it wants, as it has just forked out £1.4bn to purchase the Home Retail Group."
However, appreciating the company's move to create management roles, Long said, "We appreciate that Sainsbury's has a good record of redeployment of staff in these situations and we will be exploring every avenue to ensure continuing employment for our members."
Sainsbury's explained that the new positions were being planned to ensure its "colleagues can continue to deliver the very best service to our customers."
"Following this we're now creating a new management role that will provide enhanced training support across a number of stores. This position will replace the existing store trainer role", it added.
Apart from staff trainers, Sainsbury's has also started consulting with its 1,900 night staff, following its decision to move its working hours to late evening and early morning. This would mean that it would no longer require these employees to work through the night. This move would, however, not affect any jobs.