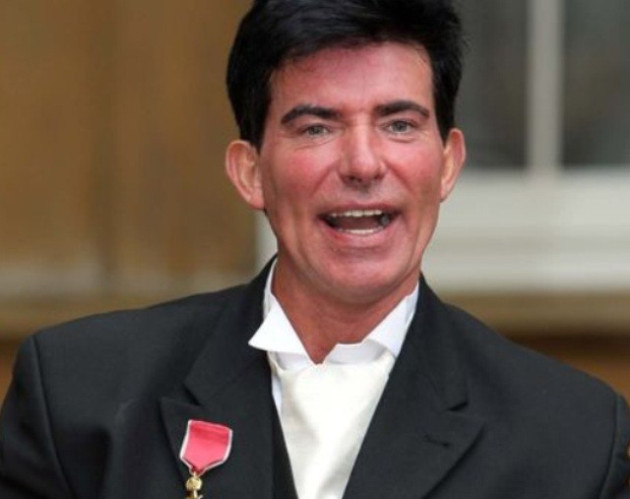 The wife of Eddie Kidd, the former stuntman who was left paralysed in an accident in 1996, has been charged with six domestic abuse offences against her husband.
Samantha Kidd, 44 from Seaford, was charged with six counts of assault by beating, which took place between July and October this year.
The domestic abuse allegations were made on 11 December. Sussex Police said a "prompt and thorough investigation" took place and the unemployed actress, who appeared in Grange Hill and The Bill, was charged on 19 December.
She has been bailed with strict conditions not to contact her husband or visit the area she lives.
Samantha Kidd will appear at Brighton Magistrates Court on 9 January. A Sussex Police spokesperson said: "Sussex Police takes all allegations of domestic abuse seriously and encourages people to have the confidence to report, whether by those who are being afflicted or others who have concerns.
"We will work with partners to provide support and always seek the best solution for victims, bringing appropriate offences to court."
The police also noted that Kidd was arrested on 11 December over additional allegations into theft and fraud.
Eddie Kidd, 53, was a stuntman who appeared in the James Bond film Goldeneye. In 1984 he broke a world record by jumping over 14 double-decker buses, clearing 190ft.
He jumped over the Great Wall of China with his motorbike in 1993 and performed over 10,000 jumps in his career.
In 1996, in a routine jump, he broke his neck and pelvis. He suffered brain damage and was in a coma for three months. When he woke up he was paralysed and confined to a wheelchair.
He married 44-year-old Samantha in 2007, 23 years after they first met.