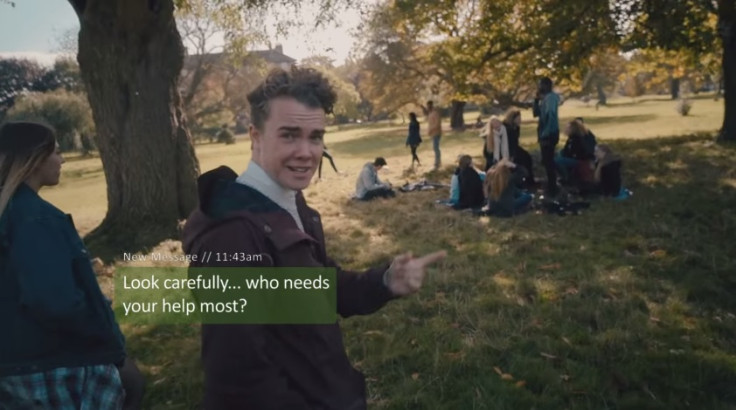 A new app launched by the charity Samaritans aims to combat mental health issues by providing alerts to Twitter users if someone they follow is in distress.
Samaritans Radar scans the social media platform for key words and phrases that could indicate a user is suicidal, such as "help me", "hate myself", "need someone to talk to" and "tired of being alone".
"We've created Samaritans Radar to give you a chance to help friends who may need support," the app's web page states.
"Samaritans Radar will flag potentially worrying tweets that you may have missed, giving you the option to reach out to those who may need your support."
Radar tracks tweets published publicly and is primarily aimed at 18 to 35-year-olds.
"They are 'digital natives' – growing up using new technology and the first generation to grow up with computers in their home," said Patricia Cartes, global head of trust and safety outreach at Twitter.
"They are the most active age group across social platforms and spend an average of just over three hours daily on social networks."
Each time a tweet is flagged an email alert is sent to those who have downloaded the app.
The app is not set up to distinguish sarcastic tweets from serious ones at this time, and its developers recognise that Radar is not capable of recognising jokes. It is hoped that crowdsourced feedback will help the service improve over time.
The Samaritans has said that it will not get involved directly, however will offer support to anyone who requests it.