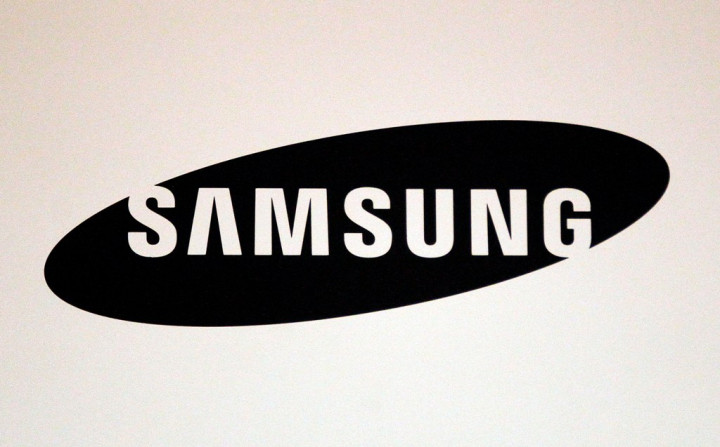 The Vietnamese government has given South Korea's Samsung Electronics the go-head to invest $3bn to expand its smartphone production in northern Vietnam.
The government, in a statement issued late on 24 November, said that Samsung was awarded a licence on 17 November but did not divulge details of the project.
Samsung Electronics Vietnam plans to build a factory in the Thai Nguyen province, where it opened a $2bn (£1.3bn, €1.6bn) smartphone plant in March.
The proposed facility will further help Samsung reduce costs and better compete in a market flush with low-priced smartphones sold by its Chinese rivals.
The decision to invest in a second factory will bring Samsung's total investment pledges in Vietnam this year to about $11bn, Vietnams Dau Tu newspaper reported on 10 November.
Samsung's first smartphone plant in Vietnam generated $1.9bn in export revenue in its first four months of operation, according to the Thai Nguyen provincial government.
Samsung's mobile division has been facing stiff competition from iPhone-maker Apple for its premium smartphone models. Meanwhile, Chinese manufacturers such as Lenovo and Xiaomi pose a threat to its lower and mid end models.
In late October, the South Korean electronics giant reported a 60% decline in profit to 4.1tn won ($3.7bn) for the third-quarter, the lowest reading since the fourth-quarter of 2011, in the wake of weak smartphone sales.
Between January-October this year, Vietnam's export revenue from mobile phones and accessories hit $19.2bn, or around 15% of the country's total.
Mobile phones and accessories have been Vietnam's biggest cash earners in 2014, overtaking textiles.