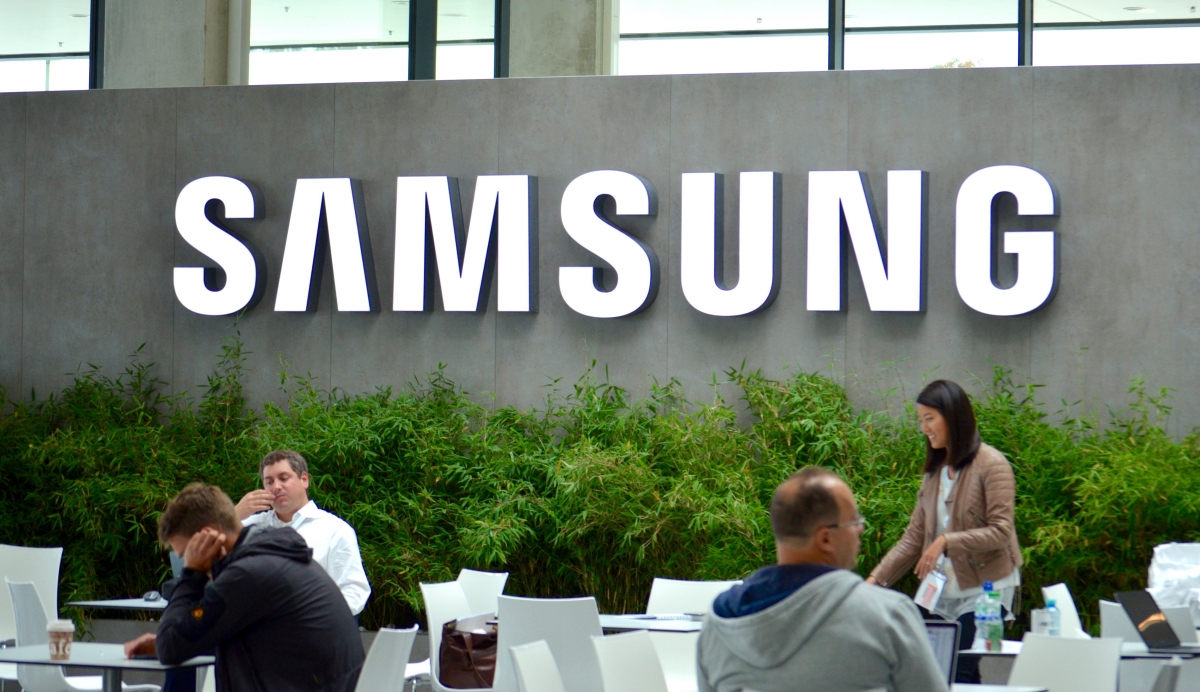 Samsung has received approval from the South Korean government to test autonomous car technology on the country's roads.
Made by the Ministry of Land, Infrastructure and Transport on 1 May, the approval means Samsung is allowed to trial its driverless vehicle technology on the country's public roads.
The company is working to sensors and computers powered by artificial intelligence and deep-learning technologies to improve the driving skills of autonomous cars, particularly in bad weather when visibility is greatly reduced.
Samsung is just one of many companies testing autonomous vehicles on the roads of South Korea. Since February 2016, the government has approved tests over a dozen test runs of self-driving cars; the first was granted to the country's most popular car maker, Hyundai.
The phone-maker's autonomous vehicle is a modified Hyundai production car. Like Google, Samsung is unlikely to have plans to build its own cars anytime soon, but will instead develop the autonomous technology then likely look for an established car manufacturer to partner with, as Google has done with the Fiat Chrysler group.
South Korea is keen to be as accommodating as possible for companies testing autonomous vehicles. As such, the number of mandatory passengers in a self-driving vehicle was recently cut from two to one; tests for vehicles without pedals and steering wheels is also on the country's road map.
"Self-driving cars call for the collaboration of various cutting-edge technologies from the automobile, artificial intelligence and information communication sectors," the ministry said, according to the Korea Herald. The ministry added that it will continue to create a favourable environment to facility growth in the autonomous car industry.