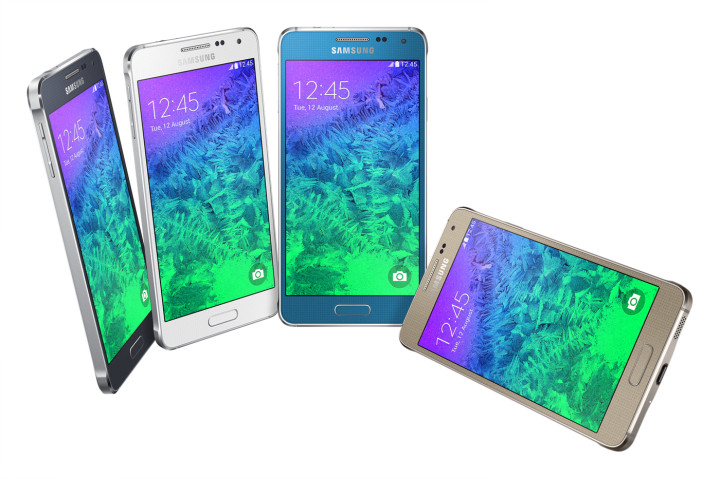 Samsung has launched the Galaxy Alpha, a premium new smartphone which has a 4.7in screen and an all-metal design which the company hopes will take on Apple's iPhone 6.
"Built with the consumer in mind, the Galaxy Alpha focuses on both beauty and functionality," said Rob Orr, vice president at Samsung Electronics UK & Ireland.
"Combining a stunning metal frame and slim, light weight design with the same powerful hardware and features you'd expect from a flagship Galaxy mobile device, the Galaxy Alpha is perfect for those that want style without compromising on performance."
Screen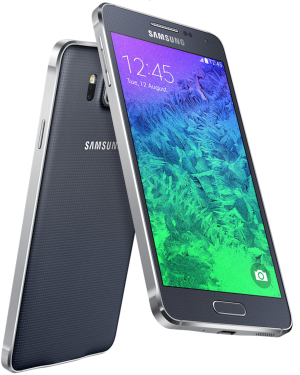 The Galaxy Alpha features a 4.7in display with a resolution of 1280 x 720 pixels, giving it a pixel density of 312 pixels per inch (ppi) which is significantly down on the 5in screen on the company's flagship Galaxy S5, which has a pixel density of 432ppi.
The phone eschews Samsung's traditional plastic construction with an all-metal design, however this has not impacted the phone's weight, as the Galaxy Alpha weighing in at just 112g (compared to the 145g of the Galaxy S5).
The phone is also just 6.7mm thin, making it one of the thinnest smartphones on the market today - the iPhone 5s for comparison is 7.6mm thin.
Price and release date
Samsung has not released any details of pricing yet and said it would be available at the beginning of September.
Carphone Warehouse and EE have both announced they will be offering the new phone from Samsung, but neither has given details about pricing.
The Galaxy Alpha is launched a few weeks ahead of the much anticipated launch of Apple's new iPhone 6, which is expected to come in two versions, one with a 4.7in screen like the Alpha and one with a 5.5in screen similar to Samsung's Galaxy Note 4 which will be launched at IFA at the beginning of September.

The phone will run Android 4.4.4 with Samsung's own TouchWiz skin on top, and will be powered by the company's own Exynos Octa-core chip or a quad-core chip from Qualcomm depending on which model you buy, and where you buy it.
The phone will come in blue, silver, gold, white and black.