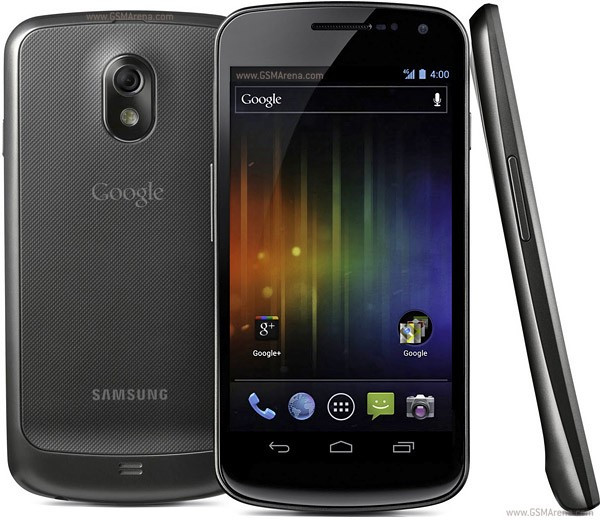 Amazon has pegged the Android Ice Cream Sandwich powered Galaxy Nexus with a 17 November UK release date.
News of the frosty smartphone's release was broken by Amazon which listed the device as being available for £549 from 17 November.
The news comes just after Samsung unveiled its other high-end Galaxy device the Note, earlier in October. The price listed by Amazon means that as well as the added incentive of Android Ice Cream Sandwich, the Galaxy Nexus will reportedly be £50 cheaper than the Note, which is listed as retailing sim-free for £600.
The news finally gives eager Googlers a firm release date past the nebulous November release window listed by Samsung when it first unveiled the Galaxy Nexus.
Samsung originally unveiled the Galaxy Nexus smartphone mid-way through October during an event in Hong Kong. At the event Samsung confirmed the device will be the first smartphone powered by Google's new Android 4.0 Ice Cream Sandwich OS.
The device is set to house a 1.2 GHz dual-core processor and impressive 1280 x 720, 4.65 inch Super AMOLED screen, running at a native 720p resolution.
While not at the minuscule levels of Motorola's forthcoming RAZR, the new Nexus will be very thin, measuring in at 8.94 mm, boasting the same contour display and concave rounded screen design that was first introduced in the Galxay Nexus predecessor the Nexus S.
The camera was also fairly impressive, with the new Nexus packing a five-megapixel HD snapper. During the event the camera was shown snapping photos with zero shutter lag and recording crisp 1080p HD videos.
Stay tuned at the IBTimes for a full review of the Galaxy Nexus later in November.