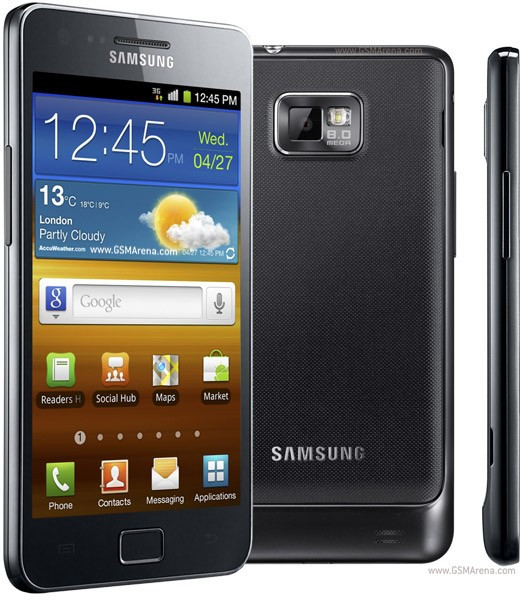 Samsung has denied allegations that unsafe working conditions in its chip production factories directly led to two employees dying of leukaemia.
According to an AFP report published yesterday evening the Galaxy series smartphone and tablet maker has officially rejected the South Korean court's ruling that its factory conditions had played a part in the two workers deaths.
The company reportedly cited a study it commissioned earlier in the year arguing that its factory's conditions were "well within industry standards".
Specifically Samsung asserted that the study found no connection between the workers' illnesses and the chemicals they were working with. It went on to note that the six who had made the complaints were never asked to work with carcinogenic chemicals.
The news that Samsung were to be taken to court over its "unsafe" factory working conditions was first reported by the Wall Street Journal earlier this month.
The report revealed that the South Korean Seoul Administrative Court had ruled on 23 June
that it had found a connection between the factory's working conditions and the two former employees deaths. It went on to rule that Samsung would be made to pay an as yet unspecified amount of compensation to the deceased workers families.
The court ruled against the four other employees that had made similar claims against the company.
Samsung are yet to release the full report used in its defence to the general public. The company stated that it will make the report available after it ensures that it doesn't contain any trade secrets.
The six cases recently mounted against Samsung are nothing new. Activist groups have been complaining about the conditions in Samsung's 14 Seoul sites for some time.
The groups have estimated that as many as 60 Samsung chip factory workers to date have been diagnosed with leukaemia or lymphoma. The same groups have estimated that of the 60 currently listed, 20 have died as a result of their illness.