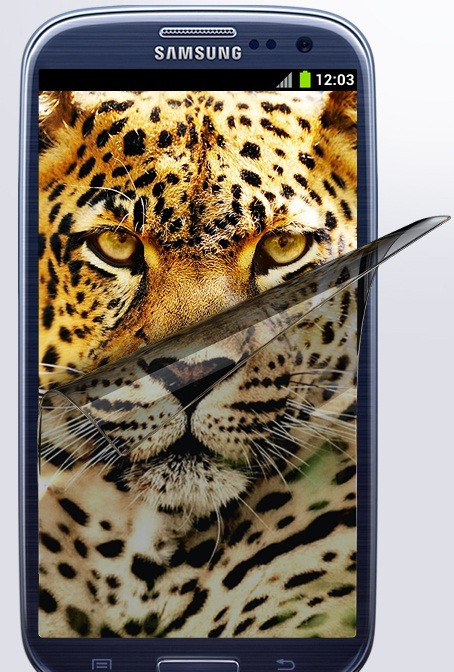 The newest Galaxy S3 has been the most talked about smartphone in 2012 which is expected to have an edge over its competitors because of its stunning features. Its 4.8in screen is covered with a Corning Gorilla glass 2 - the second generation protective layer which is up to 20 percent thinner and offers better touch responsiveness than its predecessor.
SquareTrade has conducted a drop test of the Galaxy S3 and the iPhone 4S to check the durability, according to Digital Trends. SquareTrade has performed three different tests which are usually very common drops like drop from ear level, as kids' toy and drop from a moving car's roof.
Check out the video below of the drop test performed by SquareTrade:
When both smartphones are dropped from an ear level, the iPhone 4S sustained damages on its back as well as edges. In the second instance, when both gadgets were thrown by the kids, the back of the iPhone 4S was damaged, while the Galaxy S3 survived. Lastly, when they were dropped from the roof of a moving car, the back of the iPhone 4S suffered minor damage, whereas the Galaxy S3's screen was cracked. It is reported that the videos have been created by a gadget insurance company. Apparently, the intention of the test is to prove that all smartphones require protection.
Android Authority performed tests from three different angles - rear, side and front. Both SquareTrade and Android Authority's videos prove that the back casing of the Galaxy S3 will pop off, while dropping it with the front face down will destroy the screen. In Android Authority's experiment, the iPhone 4S still appeared to work even after the drops from all three angles, whereas the Galaxy S3 "partially" stopped functioning during the side drop and the home button disappeared, according to Digital Trends. Possibly, users can go for a protective case in order to protect their smartphone.
Check out the video below of drop test performed by Android Authority: