Samsung announced its second generation smartwatches, Gear 2 and Gear 2 Neo, along with the new Gear Fit, the company's first curved Super AMOLED wearable device, at the recent 2014 Mobile World Congress event in Barcelona.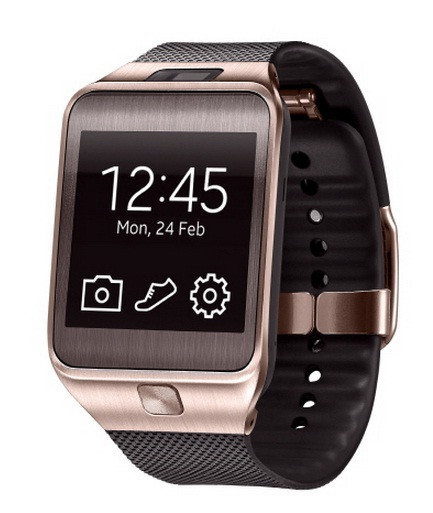 One of the key features of Samsung Gear 2 and Gear 2 Neo is both are the company's first wearable devices powered by Tizen, a Linux-based operating system.
During the announcement, Samsung mentioned that the new wearable devices will be available around the world starting April, with no information on a definite date for the market launch.
Sammobile, after obtaining information from certain insiders, now reports that Gear 2, Gear 2 Neo and Gear Fit will be available from week 14, that is, from the 31st of this month. The insider has not given any details on the pricing of the devices.
Samsung has been rumoured to price the Gear 2 lower than the original Galaxy Gear. Additionally, the Gear 2, Gear 2 Neo and Gear Fit will be rolled out to the market a week before the Galaxy S5 becomes available globally.
The Gear 2 and Gear 2 Neo will support a wide range of Samsung devices when they become available. The Gear Fit received an award for the 'Best Mobile Device' from GSMA at the MWC event.
In terms of hardware configuration, there is not much difference between the original Galaxy Gear and Gear 2. While the screen size, resolution, RAM and internal memory remain the same, there is a faster 1GHz dual-core processor in Gear 2 and Gear 2 Neo. The Gear 2 features a two megapixel camera with auto-focus, whereas the Gear 2 Neo does not have the feature.