The pricing details for Samsung's newly announced wearable devices at the Mobile World Congress have surfaced.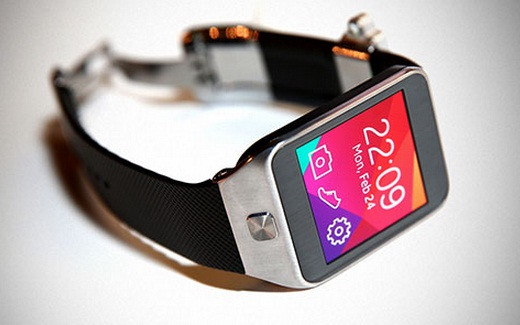 Samsung has unveiled its first two Tizen running smartwatches- Gear 2 and Gear 2 Neo and the Gear Fit smart band. The company did not provide any information on the price details with just a note that Gear 2 and Gear 2 Neo will be available globally starting from April.
Sammobile has now revealed the European pricing for Samsung's new wearable devices. The Gear 2, according to the disclosure, will be priced at €299 (approximately £246). The Gear 2 Neo will cost less than the Gear 2, at €199 (approximately £164). The Gear Fit carries the same retail price as the Gear 2 Neo, €199.
Samsung has been rumoured to launch the Gear 2 with lower price than the original Galaxy Gear, which was priced at £299 on its launch. The Galaxy Gear was criticised for its high price. Given the €299 launch price for Gear 2, the new smartwatch will not be a cheaper wearable device as well.
The Gear 2 along with Gear 2 Neo and Gear Fit is expected to be available from week 14 (from 31 March), which is said to be a week before the fifth generation Galaxy S smartphone released globally.
Among other notable features known so far for the Gear 2 is the Fleksy touchscreen keyboard. Fleksy keyboard app developer has recently announced its keyboard will be available for Samsung Gear 2.
Fleksy keyboard will enable Gear 2 users to send and respond text messages from their wrist. Sending and replying text messages on Gear 2 will work like other smart devices. Users will also be able to access all contact information, messages and threads allowing them to compose, send and reply to messages from Gear 2 with Fleksy keyboard.