Samsung Gear Glass Set for September Launch Alongside Galaxy Note 4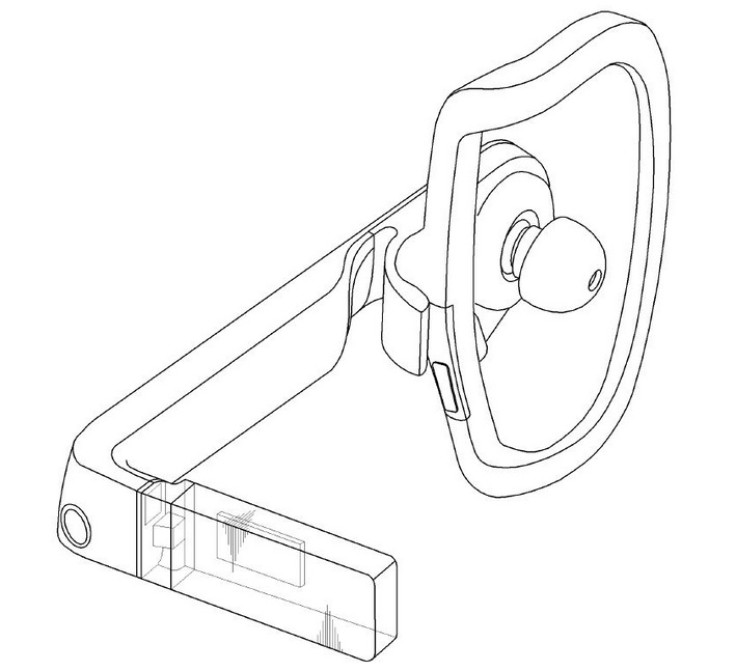 Samsung is preparing to introduce its own version of Google Glass in September, which the Gear Glass head-mounted wearable set to be unveiled at the IFA trade show in Berlin.
Samsung has long been rumoured to be working on its own version of Google Glass, a device which projects images and video onto a tiny prism which sits slightly above your eye-line.
According to reports from Business Korea who spoke to unnamed sources within Samsung, the South Korean company will be ready to launch the so-called Gear Glass at the IFA trade show which takes place in Berlin from 5-10 September.
The company is also widely expected to unveil the Galaxy Note 4 at the trade show.
The Samsung associate said: "We rolled out the smartwatch first, and have secured a considerable amount of smart glass-related technology and patents. Following the roll out of our smartwatch Galaxy Gear in September last year, we are slated to introduce our smart-glass Gear Glass this September."
However, considering the "associate" which spoke to the Korean publication referenced the Galaxy Gear rather than the updated Gear 2 smartwatch could call into question the validity of the claims.
Details
Details about how the Gear Glass will work are not clear at the moment, but the Business Korea report says that Samsung will use its homegrown Tizen software on the device, following a trend it began with its Gear 2 smartwatch earlier this year.
However we have been given some details of what the Gear Glass could look like in leaked patent filings. According to the leaked images, the Gear Glass will feature an ear piece and display that will enable users to listen to music with the right ear, while looking at the display with the right eye.
Further images suggest Samsung is working on a camera-based augmented reality keyboard projected onto the fingers with different fingers assigned to different keys - one possible solution for how users will type on wearable devices.
Samsung has secured patents from both the American Patent Law Association and the Korean Intellectual Property Office related to wearable glass technology.
© Copyright IBTimes 2023. All rights reserved.