Samsung to harness VR and 5G in two world-firsts at 2018 Winter Olympics
Virtual reality footage to be live-streamed over a 5G network during the South Korea 2018 Olympics.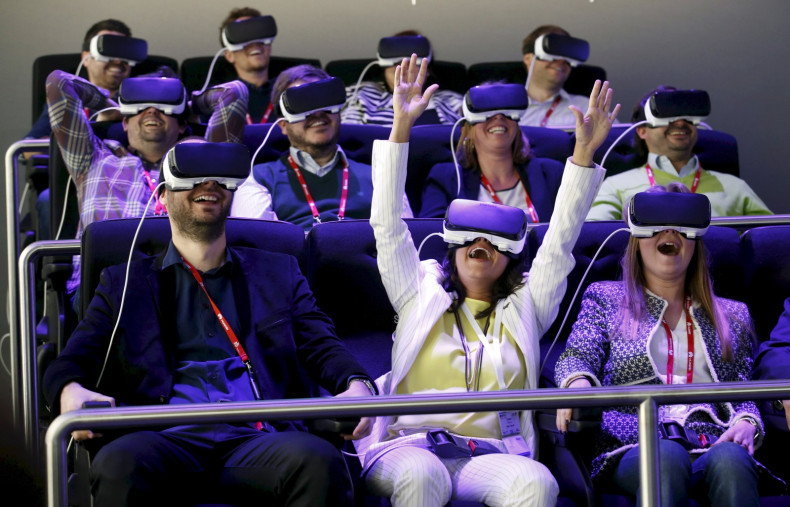 Samsung has approached the International Olympic Committee (IOC) about broadcasting the 2018 Winter Olympics live in virtual reality and over a new 5G mobile network.
Given next year's Winter Games will take place in Samsung's native South Korea, the smartphone maker sees this as an ideal opportunity to showcase its virtual reality (VR) products, including the Gear VR headset.
"We intend to actively use VR in conjunction with the Olympics," said Cha Young-tae, a manager of Samsung Electronic's Wireless Business Division. "We just started a negotiation with the IOC. We have not made a concrete plan yet, but it will be a studio-type PR centre where tourists and citizens can have a wide array of fun with VR."
Samsung experimented with VR footage during the 2016 Summer Games in Rio, but the footage used there was not being broadcast live. For PyeongChang 2018, Samsung wants to offer real-time VR viewing of some of the Games' key sports and ceremonies.
According to the Korea Herald, this will be made possible by using Samsung's 5G mobile network technology, which is currently in development. Although 5G won't be ready for regular smartphone users by 2018, it could be used by Samsung to beam footage from the Games to the VR experience centres described by Cha.
Samsung is in talks with a number of Korean technology firms to make 5G-streamed live VR a reality in time for the Olympics. One is KT, South Korea's second-largest mobile phone carrier and a firm confident it will have a trial 5G network in operating by September 2017, ahead of further trials during the Winter Games.
If Samsung and KT's plans are a success, then PyeongChang 2018 could be home to the world's first 5G network and the world's first live VR broadcast.