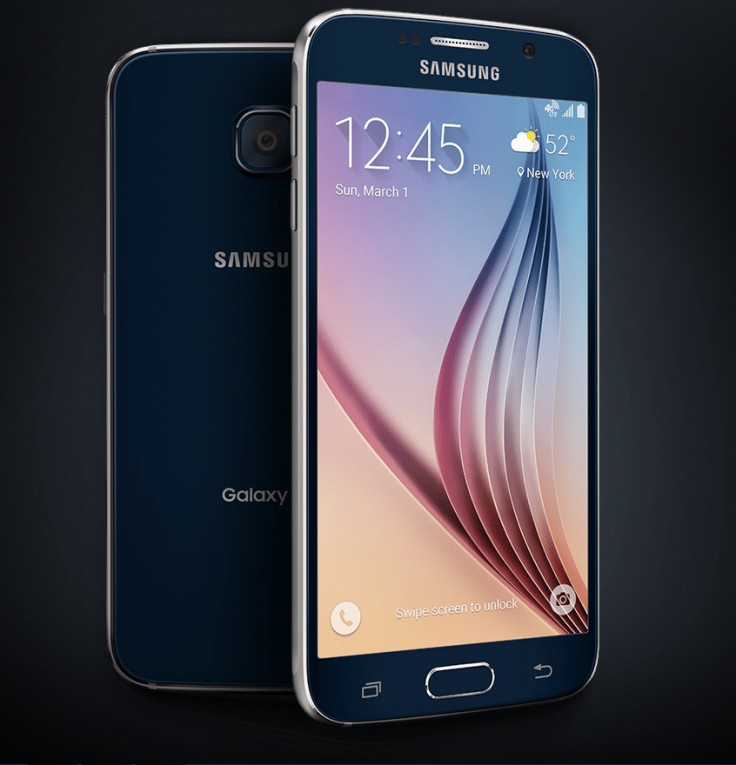 The Samsung Galaxy S6 which was showcased at the recently concluded Mobile World Congress (MWC 2015) is now reportedly set for launch earlier than expected in the US.
PhoneArena has quoted an insider as saying that the Galaxy S6 smartphone will be launched in the US on 11 April, across all major wireless carriers.
Since the South-Korean electronics major has received pre-orders for the Galaxy S6 and Galaxy S6 Edge, totalling up to 20 million units, the company may consider launching the smartphones earlier.
Moreover, Verizon Wireless has officially announced that it will accept pre-orders for both the handsets from 1 April.
The PhoneArena report also mentions that the Galaxy S6 Edge would get a limited release, similar to that of the Samsung Galaxy Note Edge. However, the reason for this has not be mentioned, but a Tech News report suggests that Samsung could be looking for more suppliers of the curved displays to boost sales.
Check out the technical aspects of the Samsung Galaxy S6 and Galaxy S6 Edge:
Samsung Galaxy S6
5.1in Super AMOLED capacitive display; protected by Gorilla Glass 4
Android Lollipop operating platform straight out of the box
1.5GHz quad-core Cortex-A53 and 2.1 GHz quad core Cortex-A57 processors
16 MP rear camera and a 5 MP front snapper
3 GB RAM
32/64/128 GB fixed internal storage variants
4G LTE, HSPA, Bluetooth 4.0, Wi-Fi 2.0 and microUSB connectivity
2550 mAh fixed Li-Ion battery
Galaxy S6 Edge curved display smartphone
5.1in Super AMOLED capacitive dual-edge display
Android 5.0 Lollipop operating system, out of the box
2.1GHz quad core + 1.5 GHz quad core processors
16MP rear camera
5MP front snapper
3GB RAM
Fixed 32/64/128 GB internal storage variants available
4G LTE, HSPA, Bluetooth 4.0, Wi-Fi and microUSB connectivity
Fixed 2600 mAh Li-Ion battery
The pricing details of both the Samsung Galaxy S6 and Galaxy S6 Edge are yet to surface at this point in time, but since they are high-end devices, the unlocked variant of the handsets would get premium price tags.