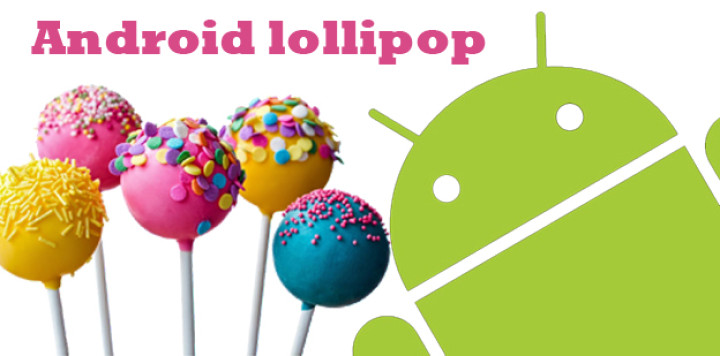 Samsung Poland has confirmed via Twitter that the Galaxy Note 2 would be receiving the Android 5.0 Lollipop update soon.
Below is the official tweet from Samsung Poland that confirms the arrival of the Lollipop update for the Note 2 : (Via SamMobile)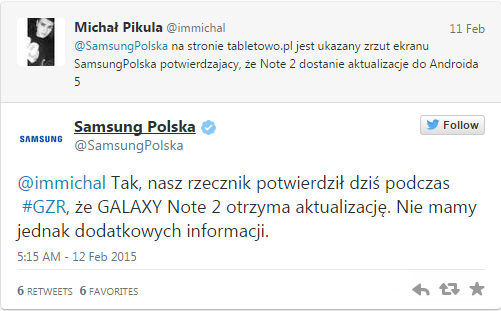 This is a big surprise, as the Note 2's 18-month support period has expired and the handset has already received three major Android upgrades.
Though Note 2 is a two-year old device, its users are lucky to have received confirmation for the long-awaited Lollipop update.
Despite the confirmation, Samsung has not spoken about the exact release date for its official Lollipop update for the Note 2.
Samsung started rolling out the Android 5.0.1 update to Galaxy Note 4 in Korea, following its initial release in Poland, a couple of days back.
Consequently, in a matter of a few days, the Lollipop update will be made available for Galaxy Note 2 across all major countries in the world.