Samsung has started rolling out an update for its third generation Galaxy Note to address the software compatibility issue.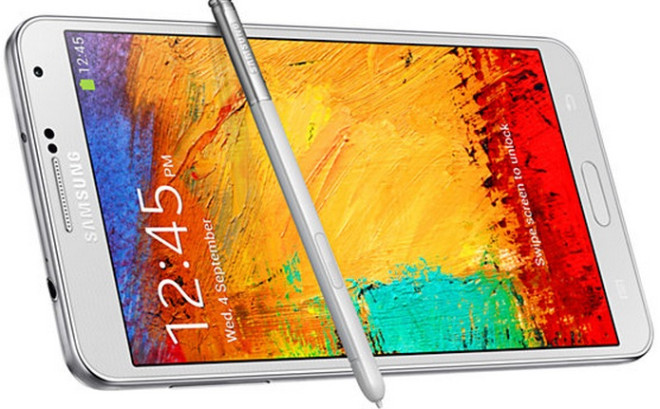 With the Android 4.4 KitKat update, Samsung enforced a new rule, which will not allow any third-part accessories, not certified by the company officially, work on Galaxy Note 3 running on Android KitKat.
It then appeared accessories such as Spigen's S-View flip cover were no longer working with Galaxy Note 3 running KitKat software. Samsung, however, acknowledged the issue and said that a bug in the update is the reason for breaking select third-party accessories.
"We have currently identified a software compatibility issue with the Galaxy Note 3 update to Android 4.4 (KitKat) and select 3rd party accessories. A software update will be available shortly. We are committed to offering a diverse and reliable mobile experience for all customers, providing continued support and solutions for any issues that arise with product updates for both Samsung manufactured and third-party accessories," explains Samsung.
Sammobile now reports that Samsung has started seeding an update for Galaxy Note 3 fixing the issue that disabled compatibility with third-party accessories.
The update is currently released for LTE variant of Galaxy Note 3 powered by quad-core processor with model number SM-N9005. Based on Android 4.4.2 KitKat and build number N9005XXUENB3, the update is currently available for Note 3 users in Poland and Russia.
Navigate to Settings>> General>> About device>> Software update menu to check for the new update manually.
Firmware details
PDA: N9005XXUENB3
CSC: N9005OXXENB1
MODEM: N9005XXUENB1
Version: Android 4.4.2
Build date: February 8
Regions: Poland
Those who wish to install the update manually may follow our step-by-step guide to install N9005XXUENB3 Android 4.4.2 KitKat on Galaxy Note 3 LTE.
As the N9005XXUENB3 build is an unbranded version of firmware it can be installed on any SM-N9005 unlocked unit, irrespective of country and region.