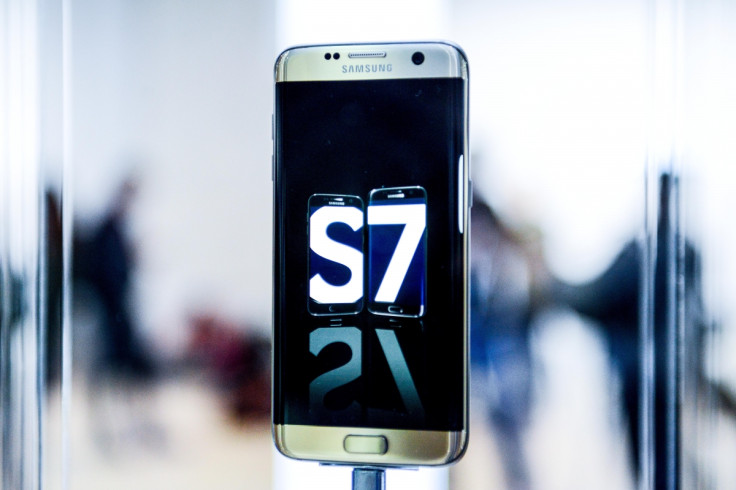 Samsung's latest Galaxy S series flagship iterations, S7 and S7 Edge, have generated more pre-orders than any other Galaxy smartphone in the UK, the company has said. The Galaxy phones are now available from Samsung's online stores as well as high street retailers and networks such as Vodafone, Carphone Warehouse, Three, EE and O2.
During the pre-order period, which started within hours of the devices' official launch on 21 February, and sales starting 10 March, Samsung has seen about 2.5 times more pre-orders than any other Galaxy model in the country. Carphone Warehouse reported a 200% boost in pre-orders for the new Galaxy phones when compared to their predecessors, the S6 and S6 Edge.
The S7 Edge accounted for about 61% of total pre-orders in the Europe. The huge success, according to Samsung, is largely driven by the smartphone's unique design. The UX on the S7 Edge offers shortcuts to contacts, apps and camera app settings such as selfie and panorama mode.
Koh Dong-jin, president of Samsung, earlier said that the company was seeing stronger-than-expected pre-orders for its flagship Galaxy models. He did not disclose any figure but said the company expected the S7s to help revive sales in China.
"The pre-order performance of the new Galaxy S7 and S7 edge illustrates strong customer appetite for our premium smartphones in the UK," said Conor Pierce, vice president, IT & Mobile Division, Samsung Electronics UK and Ireland.
"Customers want new innovations and experiences, powered by their smartphone. We are confident that our new flagship devices fulfil this need better than anything else available on the market. By creating a world of connected products and services through the Gear VR, Gear 360 and Samsung Pay, we are providing a highly-differentiated and richer experience for our consumers, a central part of our strategy," added Pierce.