Samsung has announced that it will showcase three new projects developed at its Creative Lab (C-Lab) at the international Consumer Electronics Show (CES) to be held between 6-9 January in Las Vegas. These three projects are Welt — a healthcare belt, rink — a hand-motioned controller for mobile VR devices and TipTalk — a new user experience. Like these three, the C-Lab has more than 100 projects, out of which 70 has already been completed and 40 are currently developed by company's business units.
Coming back to further details about the products, the Welt healthcare belt looks very much like any other regular belt but its significance is it is capable of recording user's waist size, eating habits, the number of steps taken and also time spent while sitting down. The belt then sends all the data to an app designed for analysis, and for further production of user's personalised healthcare and weight management plans.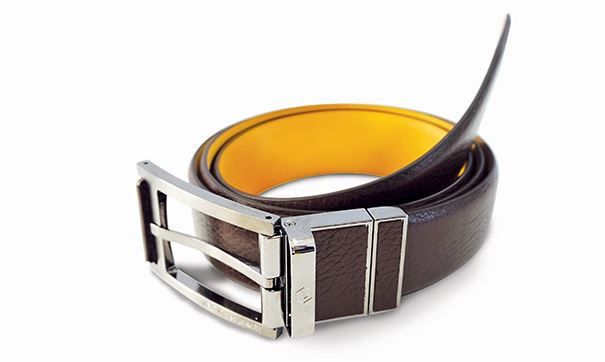 Rink, another product from the C-Lab, offers a new way to interact with the virtual world. It is capable of controlling the game and content using only your hands, while providing users an even deeper level of mobile VR immersion.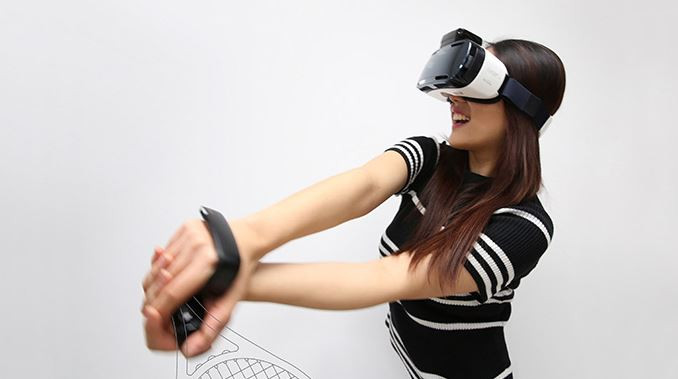 Finally, TipTalk is a new user experience that enables users to listen to the sound from their smart devices (such as Gear S2), without even the need of a headset or earphone, just simply touching their finger to their ear. This UX enhances the clarity of calls, allowing users to hear clearly even in noisy places.
TipTalk is like a watch strap, and can be added to watches and then sync with smartphones or enabling Text-to-Speech functionality. All the above three products are undergoing development and would be displayed at the CES for feedback in order to bring further improvements to them.