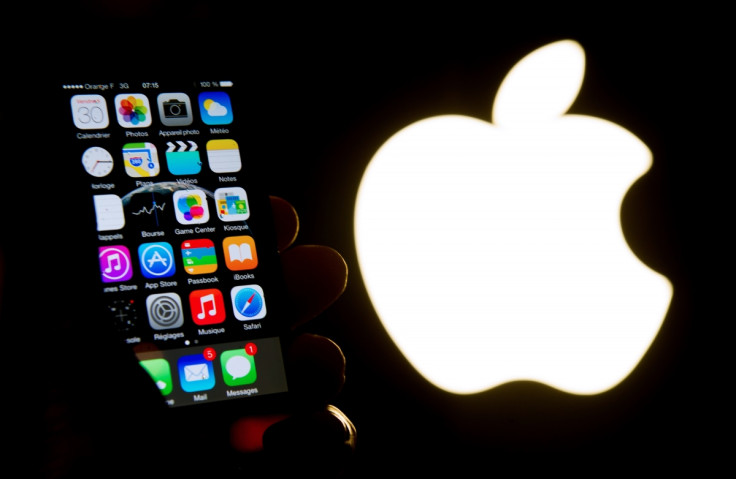 In the latest buzz surrounding the iPhone, Apple is speculated to source organic light emitting diode (OLED) screens from South Korea's LG Display and the panel-making unit of Samsung Electronics. Earlier, it emerged that Apple, which is stuck with liquid crystal display (LCD) screens for its iPhones since 2007, will shift to OLED display which it already uses in the Apple Watch.
Although it has not been revealed which model of the iPhone the screens will first be seen in, Nikkei had reported that Apple only plans to use this technology in 2018 which rules out the possibility of OLED screens being used in the iPhone 7 as it is likely to come out much before that. Based on this, it is rumoured that the iPhone 8 which is speculated to release in 2018 will most likely have the first OLED screen.
Citing unnamed sources, Korea's Electronic Times reported that both LG and Samsung Display are close to a final agreement with Apple for the screens. The firms are planning a combined 15 trillion won ($12.8bn, £8.64bn) capital expenditure to build their OLED production capacity over the next two to three years. Apple has also established a display prototype lab in Taiwan, with engineering and research staff working on new OLED displays.
In 2010, Samsung Electronics was the first company to use OLEDs in smartphones with its Galaxy line after which a lot of companies have followed suit. OLED screens are thinner and offer better picture quality than the mainstay LCD screens. The screens can also be bent and rounded to a certain degree, depending on how much flexibility the companies offer when designing devices.
The rumours, if true, will mark a departure from what Apple has believed in the past. Three years ago, CEO Tim Cook had called the technology 'awful'. He was quoted as saying: "If you ever buy anything online and really want to know what the colour is, as many people do, you should really think twice before you depend on the colour from an OLED display."