Samsung Galaxy S7 mass production could start in February
Samsung planning two screen variants of Galaxy S7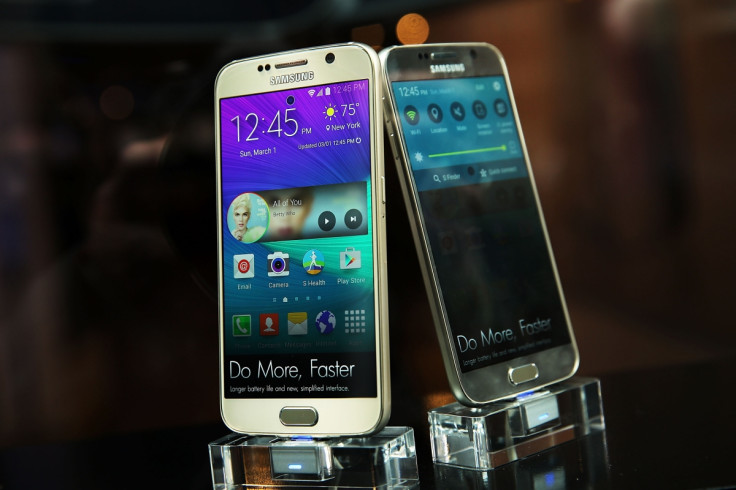 Samsung is likely to bring its next Galaxy iteration – the S7 – in two different screen variants, one with 5.2in and the 5.5in. It plans to finish development of the smaller version, codenamed Hero1, and the bigger one, called Hero2, in January with mass production starting in February 2016.
The 5.2in variant is the flat screen model whereas the 5.5in version will have a curved screen. Both the Galaxy S6 and the S6 Edge sport 5.1in screens.
Not much is known about the hardware, but earlier reports claim the Galaxy S7 will have a pressure-sensitive screen like the iPhone 6s, as well as faster charging technology. It is also expected to have expandable storage.
Samsung's latest tactic is in line with what Apple, its arch rival, did with the iPhone 6 and 6s series. Electronic Times, quoting unnamed sources, reported that initial production will be of five million, with Galaxy S7 models accounting for 3.3 million and the S7 Edge making up 1.6 million.
With the new models joining the Galaxy line-up, Samsung is hoping to squeeze out more profits from its high-end devices. According to Counterpoint Technology Market Research, Samsung has this year sold more low-end phones but far fewer high-priced models, when compared to 2014. Samsung shipped 84 million smartphones in the third quarter of 2015, 6.3% more than the number in the same quarter of 2014. On overall volumes, Apple and Huawei are in second and third place, respectively.
About 55% of Samsung's smartphones were priced at an average $301 (£202) per unit, compared to 40% in 2014. Handsets priced under $200 (£135) accounted for 38%, as opposed to 30% in 2014.
As a result, Samsung is shipping more phones but struggling to match revenues of previous years. This suggests Samsung dominates the low-end market, giving stiff competition to low-priced Chinese manufacturers that have emerged since 2013.
According to Counterpoint, in the third quarter of 2015, the Samsung Galaxy J series outsold all other phones, including the Galaxy S6, Note lineup and other mid-range phones such as the Galaxy A series.
© Copyright IBTimes 2023. All rights reserved.