Samsung's New Chromebook with Octa-core Exynos 5420 Expected at CES 2014
Samsung is reportedly planning to release a Chromebook next year, a successor to the current version powered by Exynos 5250 dual-core processor.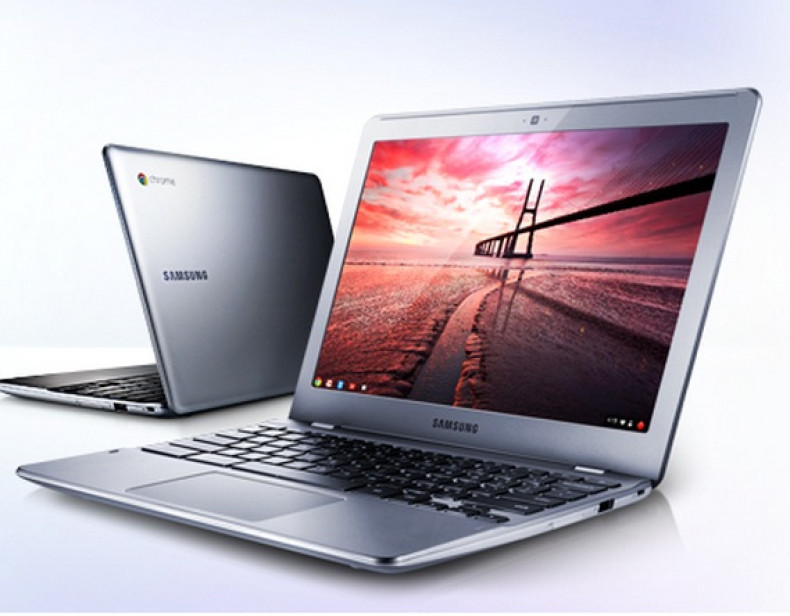 Business Korea claims that the Samsung Chromebook will use the Exynos 5420 chip featuring an octa-core processor based on big.LITTLE technology.
The octa-core processor has four low-power cores (Cortex-A7, clocked at 1.3GHz) and four high-performance cores (Cortex-A15, clocked at 1.8GHz). The Exynos 5 chip will also integrate 3GB RAM.
Besides, the new Chromebook will have a built-in ARM Mali-T628 graphics chip. It will feature a 12in (or less) screen with improved resolution measuring 2560 x 1600 pixels. It is expected to come with 16GB and 32GB internal storage. The device will have a built-in battery to run it for seven hours.
The Chromebook is expected to be priced between $250 and $300 (£150 to £180). The retail pricing strategy is aimed at making the Chromebook affordable especially in price-sensitive markets, notes Sammobile.
Industry insiders claim that Samsung will unveil the new model at the 2014 international Consumer Electronics Show, scheduled to be held from 7 to 10 January in Las Vegas.
The company has reportedly denied any move for such an announcement.
The Chromebook runs on Google's Chrome operating system and uses Google's Web Office. Also, the data of the device is stored in Google's cloud server obviating the need for large-capacity storage devices or any high performance hardware components.
These devices, which make up about half the cost of an average laptop, are basically used in several countries for educational purposes.