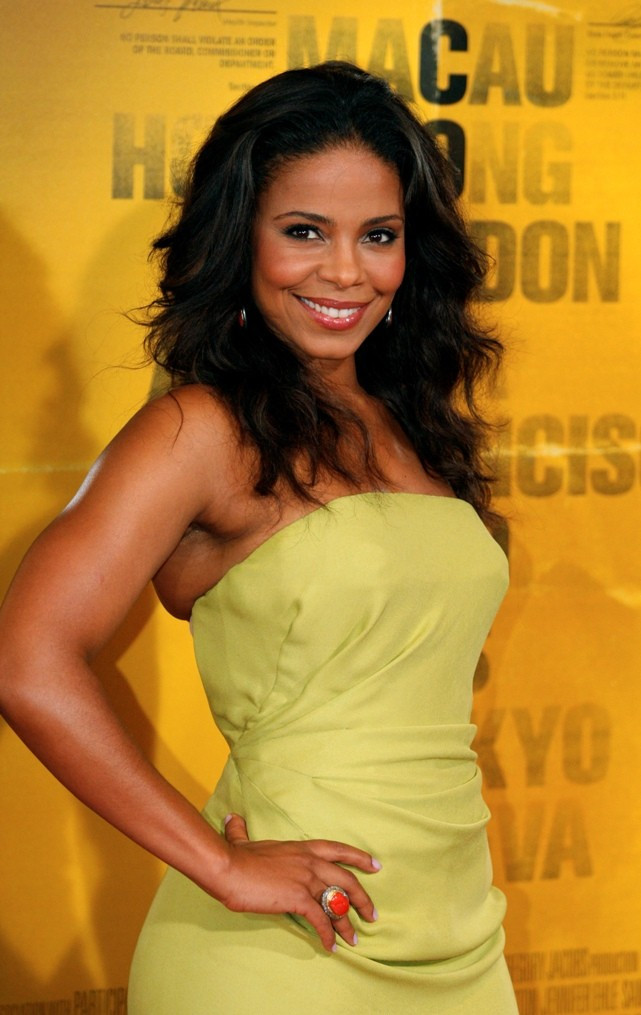 Hollywood actress Sanaa Lathan has been granted a restraining order against a stalker who fell asleep in her home.
Shawn Caples, 28, who was discovered in the Love and Basketball star's laundry room by contractors earlier this month, has been ordered to stay at least 100 yards away from her.
When confronted by the workers he claimed to be Lathan's husband before being thrown out of the premises.
In court documents obtained by TMZ, Lathan says the man returned to her home hours later and refused to leave. During their confrontation she screamed "Get the F**K out of here".
A judge granted Lathan the protection order after she revealed she hid in fear when he turned up at her doorstep for the third time just days later.
Caples remained in jail after being charged with trespassing and stalking.
Lathan, who is the daughter of film director Stan Lathan, is not the only star to take legal action against an obsessed fan in recent months.
In March Taylor Swift was awarded a restraining order against a crazed fan after he threatened to kill anybody that tried to ruin his "marriage" to the country songbird.
In October 2013, Rihanna secured a protection order against an admirer after he broke into her Los Angeles home a number of times.