India's highest court has sent Bollywood actor Sanjay Dutt back to prison for possessing illegal weapons during the 1993 Mumbai bombings.
Dutt, 53, had been on bail for the past six years, since he appealed against his conviction for buying weapons from gangsters directly involved in the bombings.
Although the Supreme Court upheld the original decision, it commuted the sentence from six years to five, of which Dutt has already served 18 months.
The apex court also ruled that the veteran actor, who is famous for playing gangsters in movies, will be unable to leave jail for filming assignments during the remainder of his sentence.
Dutt will now have four weeks to surrender to the court.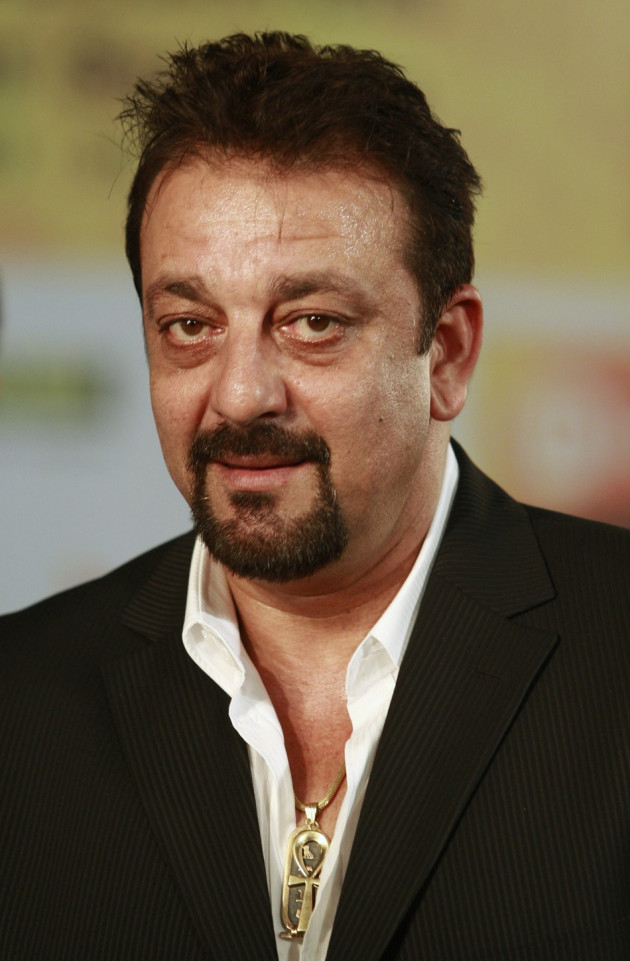 Dutt's lawyer Satish Maneshinde told reporters that the actor has accepted the verdict "as it is".
"We have prepared him (for sentence) from the very beginning. Sanjay Dutt is a strong man and will fight for himself," Maneshinde said.
He said they would wait for a copy of the Supreme Court judgment and then decide their next course of action. He was not sure what relief Dutt could get.
"But Sanjay Dutt will abide by the apex court's order of undergoing the sentence of three-and-a-half years in letter and spirit. Three-and-a-half-years is not a long period," he said.
In 2006, Dutt was convicted of buying weapons from people responsible for the Mumbai blasts. However he was found not guilty of direct involvement in the perpetration of the attacks.
In mitigation, Dutt had claimed the weapons were meant to protect his family during the religious riots which preceded the bombings.
Dutt is the most high-profile personality among 100 people found guilty in connection with the bombings. However the alleged mastermind of the attacks, underworld boss Dawood Ibrahim, remains at large.