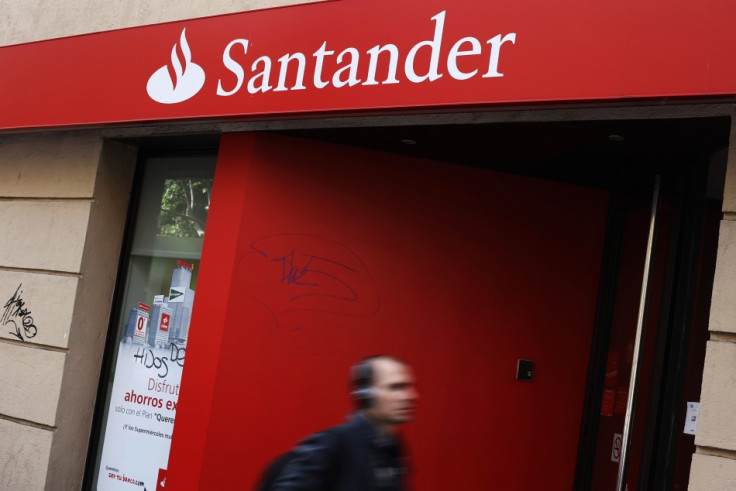 Around the same time as influential Wall Street banking giant Goldman Sachs confirmed it would be leaving the R3 blockchain consortium – set up to probe the possibilities of emerging fintech technologies – reports say Santander has also left the group.
While official statements remain thin, the move is not believed to be related to the Sachs departure. According to one report on Coindesk, an unnamed spokesperson from Santander bluntly confirmed: "We have made the decision to abandon the consortium."
Additionally, Reuters reported (21 November) an upcoming R3 equity funding round is still set to go ahead but the amount it aims to raise from the banks has been slashed from £200m to $150m. The structure of the deal is also changing, Reuters said.
While Goldman Sachs and Banco Santander have decided not to renew their memberships with R3, two other major banks, Morgan Stanley and National Australia Bank, are reportedly not participating in the funding round, an unnamed insider source told Reuters.
The source said R3 will give bank members a 60% equity stake in exchange for the funding and that while "most other banks" have agreed to the terms of the deal R3 is not expecting the participation of every institution. It is believed funding will be raised in phases over the next year.
Additionally, Reuters reported the consortium's original 42 members will be given the first chance at investing and if the $150m target is not reached it will be opened up to a wider audience.
An R3 spokesperson said it was "always expected" the consortium would change over time, adding: "Developing technology like this requires dedication and significant resources, and our diverse pool of members all have different capacities and capabilities which naturally change."
R3 currently boasts the involvement of over 70 fee-paying financial institutions from around the world, including Barclays, JP Morgan and Royal Bank of Scotland (RBS). It is developing an open-source blockchain platform dubbed Corda.
Like Goldman Sachs, Santander – which joined the consortium on 17 December last year – is likely to continue its own research and development into how blockchain and its related technologies can be used to shake up and revolutionise traditional banking structures.
Earlier this year, it became the first bank in the UK to use blockchain technology for international payments. Using Ripple, the application was offered to staff as a pilot system designed to allow them to instantly process payments of between £10 and £10,000.
Blockchain, the decentralised payment processing system behind the cryptocurrency Bitcoin, maintains a secure shared ledger of transactions on a network. Many financial (and non-financial) entities are now exploring blockchain use cases, with the promise of cost-savings and efficiencies.