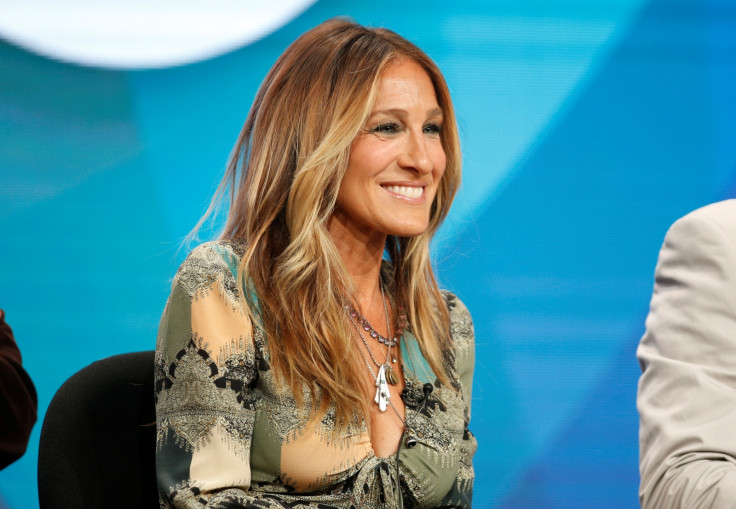 Sex And The City fans have been given fresh hope of a reboot. The show's lead star Sarah Jessica Parker admits there is a strong "possibility" that the popular comedy drama could return to screens, whether on TV or film. The revelation comes not long after speculation that the show's writer Candace Bushnell was "killing off" Parker's character Carrie Bradshaw.
Fans last saw characters Bradshaw, Samantha Jones, Miranda Hobbes and Charlotte York on-screen in the 2012 Sex And The City movie sequel. The cast, which also includes Kim Cattrall, Cynthia Nixon and Kristin Davis, have always remained coy about the reunion rumours but Parker, 51, has delivered the most promising response yet.
Parker told the Press Association: "I don't think any of us have said no. I don't know whether it's a series or the movie. I think that remains an open question and discussion that will continue until it's been resolved. I think that's always a possibility, definitely."
SATC aired on the HBO network from 1998 until 2004, before making its big screen debut in 2008 with the first Sex And The City movie.
In 2015, Parker fuelled rumours that she would step into Bradshaw's beloved Manolo Blahniks for another outing after captioning an Instagram photo: "Well. I guess the cat's out of the (little brown) bag. As usual, we will keep you posted on every detail as we are able. I'm under strict gag order until then." However, it was later revealed that Parker was simply promoting her new shoe line at department store Bloomingdale's.
Parker is currently starring in new HBO comedy series Divorce, alongside Molly Shannon and Talia Balsam. Some have drawn comparisons between the new show and SATC but Parker insisted the storylines are completely different. Speaking at the Television Critics' Association tour in August 2016, the actress said: "This story is different. I was always interested in the story of marriage. That's how all this started. By virtue of that interest alone, it was automatically different."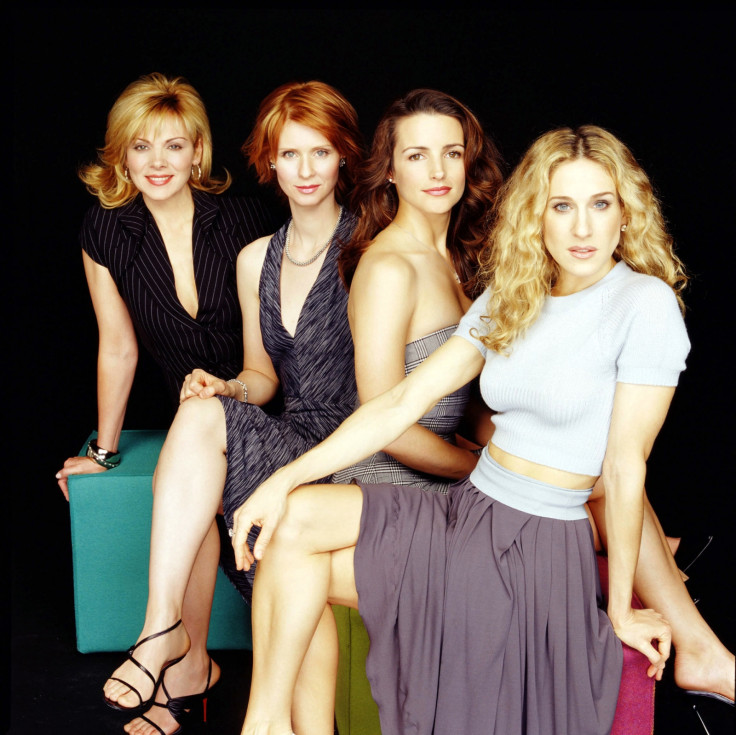 Candace Bushnell, author of the SATC books, sparked rumours that she was killing off the Carrie Bradshaw character in her latest book Killing Monica. Denying the speculation, Bushnell previously told IBTimes UK: "I had so many inspirations for the book because as I'm writing it, I'm getting inspiration from all different places...there were influences that were inspired by certain elements of Shakespeare, there was a lot of mistaken identity.
"It's the mistaken identity that allows the character to see things from a new perspective and to perhaps change the outcome of things. Those are the things that really influenced me. The truth is for some reason I expected readers to 'get' all of these references but that's just me being a little bit too unrealistic."