Candace Bushnell: Sex And The City author not spoofing Carrie Bradshaw in Killing Monica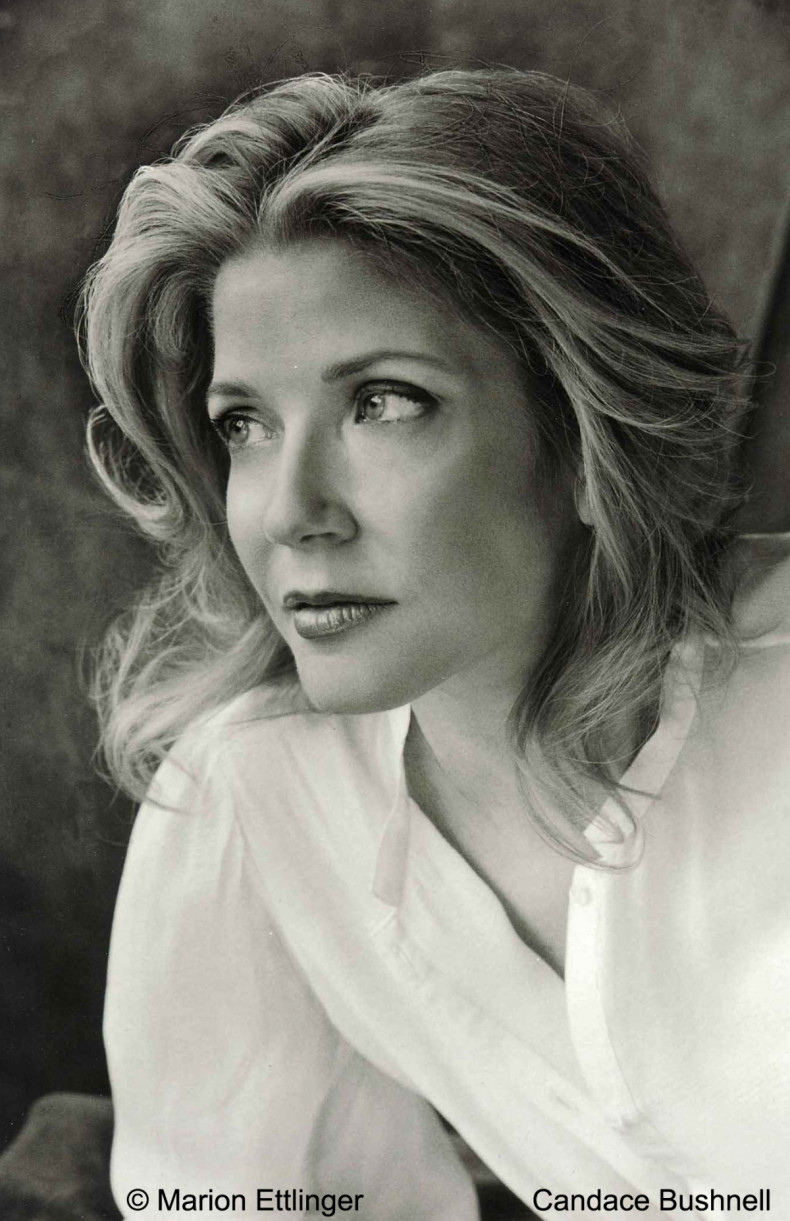 She is responsible for writing one of the most successful franchises in Hollywood, so author Candace Bushnell can understand why fans are comparing her latest book, Killing Monica, to Sex And The City. The writer's novel focuses on a completely new set of characters in Manhattan but fans are drawing similarities between Bushnell's new heroine and SATC's Carrie Bradshaw. Speaking to the IBTimes UK's A-List, the acclaimed author sets the record straight...
Killing Monica tells the fictional story of PJ Wallis aka Pandy, an author who wants to put an end to Monica, the lead character in her novel Monica: A Girl's Guide To Being A Girl. Where the link between art and real life comes into play is that the "Monica" book has transformed into a huge success spawning sequels and a lucrative blockbuster movie franchise with SondraBeth Schnowzer playing the heroine. Does any of this ring a bell?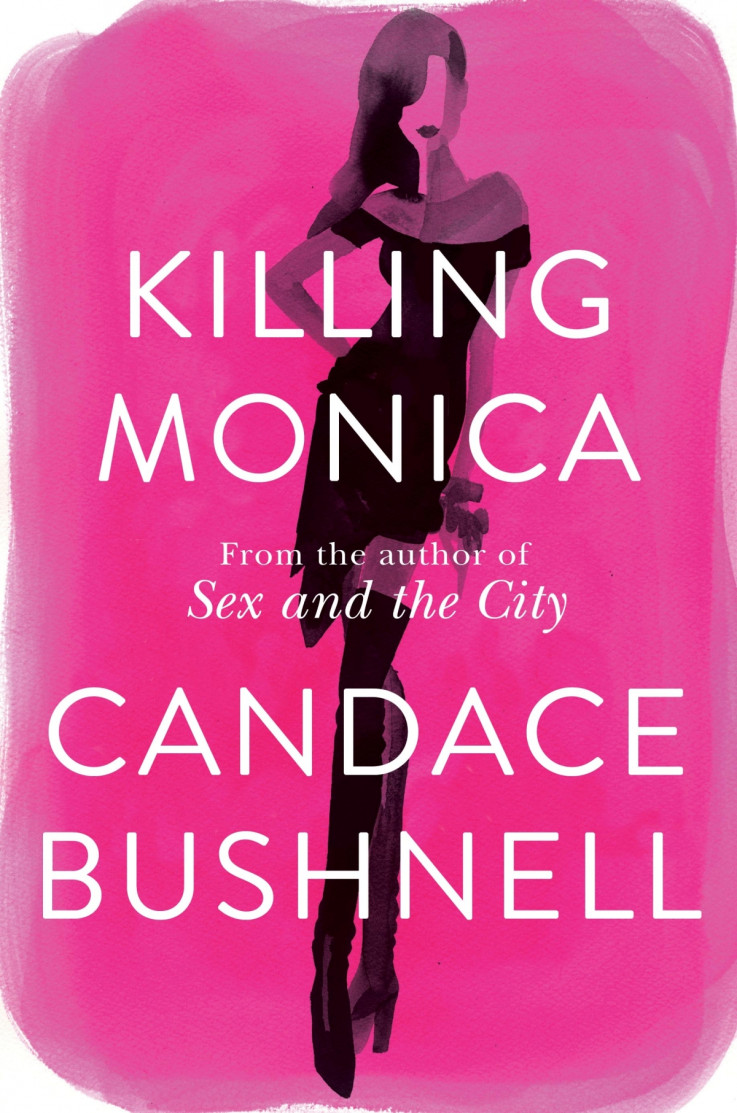 Author Candace Bushnell says her new novel Killing Monica is not based on Sex And The City or the franchise's lead star Sarah Jessica Parker
Little Brown
Readers are adamant the author is expressing her true feelings on SATC, lead character Carrie Bradshaw, actress Sarah Jessica Parker and the whole saga in general but Bushnell states this could not be further from the truth.
The novelist explained: "I had so many inspirations for the book because as I'm writing it, I'm getting inspiration from all different places... There were influences that were inspired by certain elements of Shakespeare, there was a lot of mistaken identity.
"It's the mistaken identity that allows the character to see things from a new perspective and to perhaps change the outcome of things. Those are the things that really influenced me. The truth is for some reason I expected readers to 'get' all of these references but that's just me being a little bit too unrealistic."
Referencing the book's opening scene where Monica and her friends are gathered at a party, much like Bradshaw, Samantha Jones, Miranda Hobbes and Charlotte York often were, Bushnell continued: "The first scene where [Monica is] at the party with all of her friends, this is a typical example of a situation where everybody keeps comparing it to SATC and I've seen a couple of comments.
"Her friends are really meant to be decorations and like real housewives – The Real Housewives Of New York. It probably is expecting too much from readers to have that kind of insight and so people go to what is most familiar to them, which is SATC. That's very natural. Oddly, there are so many other cultural elements that were influences that I'm spoofing in the book that doesn't have anything to do with SATC. I'm not spoofing SATC in any way. But I think it's natural for people to think that and to get mired there."
Killing Monica is available to purchase now.