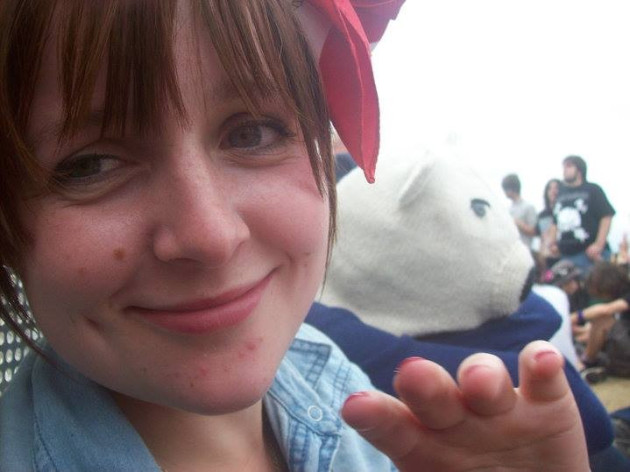 The door to the tiger den where Sarah McClay was fatally mauled had been left "wide open", South Lakes Animal Park has said.
The 24-year-old was attacked by a Sumatran tiger named Padang as she went to clean the enclosure in Cumbria, part of her daily duties as a zookeeper.
Padang was supposed to have been locked in a different enclosure when McClay entered the den after feeding time, but the gate was open and the tiger dragged her by the head into the public viewing area.
David Gill, the owner of the zoo, entered the area and fired at the tiger to scare it away. McClay was taken to hospital but later died from her injuries.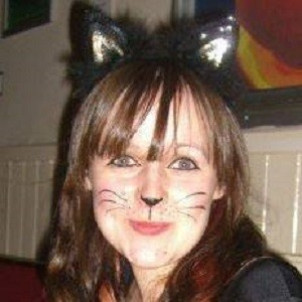 A statement from the animal park said: "Sarah was in the keeper work area. The door of the tiger den was wide open and the slides to the outdoor area left open. This allowed the tiger to enter the housing and sadly attack Sarah as she was right by the den door."
They said the reason why the doors had been left open was unclear, as it is protocol not to open any door of a den until all the others are closed and padlocked.
"For some reason this did not happen, resulting in this tragedy," the zoo said.
"We are convinced this was not anything but an accident caused by human error. The two horizontal slides and the den door were in full working order at that time and this has been documented by police. We do not have any electronic mechanisms. All locks and radios were working perfectly."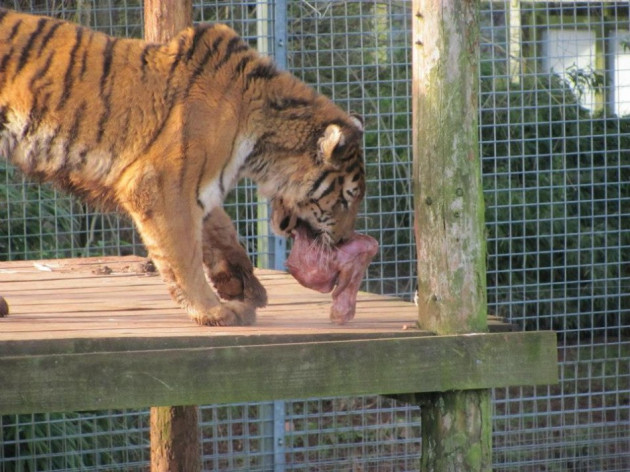 Cumbria Police, which are investigating the incident, said there is no suggestion of foul play, suicide or self-harm: "We are still trying to establish exactly how and why the tiger has been able to get from the pen into the staff area and at the moment believe this to be because of a human or system error, or mechanical failing, or combination of both."
Padang had been on a 'starve day' when he attacked McClay - on these days the animals do not get fed in order to mimic life in the wild. Gill confirmed Padang will not be destroyed.
Stephen McClay, the deceased's brother, confirmed his sister would not have wanted the tiger put down: "It is not the tiger's fault. It is just an animal that didn't know what it was doing. I don't want it to be put down. Sarah wouldn't ever have wanted that."
A memorial has now been set up in McClay's memory to raise funds for the Red Squirrel Survival Trust. It has so far raised almost £4,500.