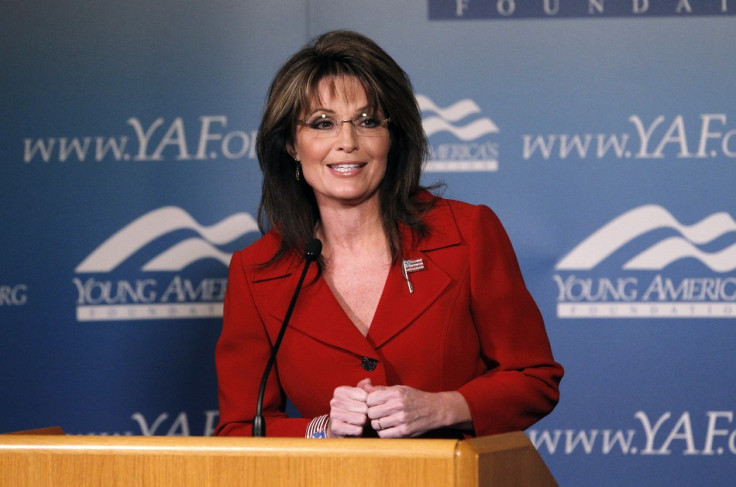 Rick Perry could be close to announcing his candidacy for GOP presidential nomination just hours after it was revealed that Sarah Palin could also be ready to announce her nomination for the presidential nomination. The decision from Rick Perry comes off the back of a report that suggests Republican donors are not willing to back Michele Bachmann or Mitt Romney and they want both Sarah Palin and Rick Perry to stand to give the Republican party the greatest chance of beating president Obama in 2012 as well as adding some life into a so far drab nomination campaign.
It has been reported by USA Today that Texan governor Rick Perry has telephoned influential Republican's in early voting New Hampshire and Iowa in recent days as he weighs whether to enter the race for GOP presidential nomination.
The staunchly conservative Perry has also called several GOP leaders in Iowa, which will hold the first contest in next tears GOP presidential race. Perry is said to be looking to see if he reaches out to Republican primary voters in early voting states who have been generally underwhelmed by the current state of the candidates.
New Hampshire Senate President Peter Bragdon said yesterday: "He was looking for my thoughts in terms of what the presidential field looked like and what might happen if someone came in and shook things up a little bit,''
New Hampshire conservative leader and former Senate candidate Ovide Lamontagne said he spoke to Perry 'for the better part of half an hour' on Saturday. He continued: 'I told him that I think this is a wide-open race. While there are some good candidates out there, I think folks are still looking,' said Lamontagne, who hasn't committed to a candidate.
Ricky Perry has started to show perform like a presidential candidate in waiting. After saying the he wouldn't run a few months ago, Perry over the last couple of weeks has clearly changed his mind and he has started to talk about his record as Texan governor. He has spoken about Texan unemployment which stands at eight per cent, well below the 9 per cent national average. He has also boasted of his record of creating jobs in Texas, from May 2010-11 Texas added 205,400 jobs, according to the Texas Workforce Commission.
In an interview with Newsweek this weekend, Sarah Palin defiantly declared that she can beat President Barack Obama in 2012 and become President of the United States. Although Sarah Plain has not officially declared that she will stand for the Republican nomination, the interview was no doubt her biggest hint yet that she will look to challenge President Obama for the Presidency. Sarah Palin believes she can still win the Republican nomination despite falling way behind Michele Bachmann and Mitt Romney in the polls.
The field is largely set but for the two headline acts - Rick Perry and Sarah Plain. Both Palin and Perry have indicated over the past few days that they will run for the nomination but have yet to make a formal stand.
For more information on Sarah Palin's interview with Newsweek click here