Man Arrested in Syria for Killing New York Tourist Sarai Sierra in Istanbul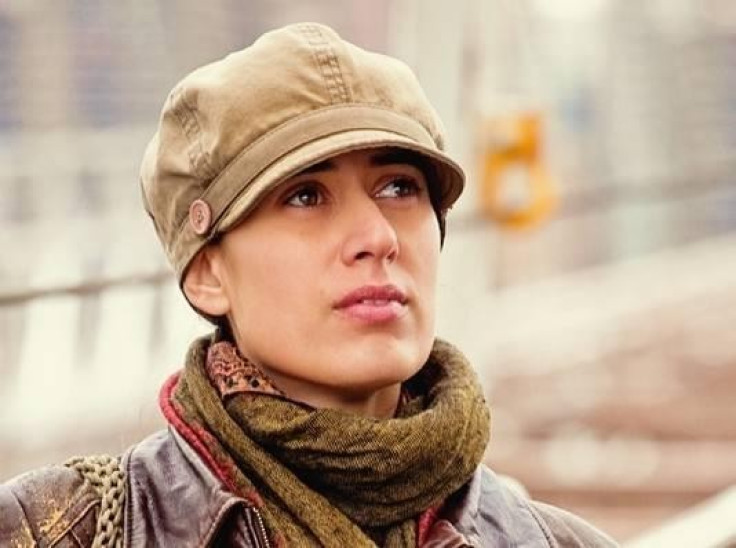 A man has been arrested in Syria on suspicion of murdering Sarai Sierra, the New York tourist who was killed while on holiday in Istanbul.
The city's governor, Avni Mutlu, said the suspect has confessed to killing Sierra.
The 33-year-old was found dead on the outskirts of the city on 2 February, almost two weeks after she went missing.
A video, apparently recorded in Syria and posted on the Hurriyet newspaper's website, shows the suspect saying he was under the influence of paint thinner when he killed the mother of two.
Turkish newspapers have described the suspect as a homeless man who collected scrap paper.
The suspect was caught in Syria as part of a joint operation between Turkish officials and Syrian rebels.
However the interior minister contradicted this claim, saying the suspect was detained at the Syrian boarder as he tried to enter Turkey.
Sierra fought attacker
Sierra was due to return home to New York on 22 January but she never caught her flight, prompting Istanbul authorities and the FBI to launch a search for her.
Following her disappearance, it emerged Sierra had been in touch with an online correspondent while holidaying alone in Turkey.
She exchanged messages with the man and it was later reported they had had sex in a restaurant toilet the day before she was bludgeoned to death.
The man, who has only been identified as Tarkan K, denied any wrongdoing and said they had been in touch for months online before meeting in person.
Sierra was last seen wearing a coat and carrying a handbag. When her body was found, neither of these items were present. She was also not wearing any trousers, but investigators said there was no sign of sexual assault.
Turkish investigators said Sierra died from a blow to the head, and that forensic evidence from her fingernails suggests she tried to fight off an attacker.
Her body was flown back to New York and she was buried in the church where she married her husband, Steven.
© Copyright IBTimes 2023. All rights reserved.