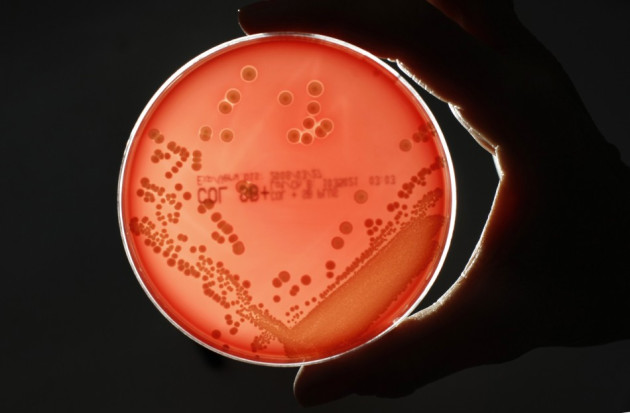 A respiratory illness similar to the Sars Virus which killed hundreds of people has been detected in a man at a London hospital who recently travelled to the Middle East.
The 49-year-old man from Qatar became ill after traveling to Saudi Arabia where another man died of a similar illness earlier this year, the Health Protection Agency (HPA) and World Health Organization (WHO) confirmed.
The man in the new case was sickened by a coronavirus, which causes most common colds but also causes Sars, or severe acute respiratory syndrome.
He was transferred from Qatar to Britain on 11 September and is being treated in an intensive care unit at a London hospital for problems including kidney failure. The UN health agency says virus samples from the patient are almost identical to those of a 60-year-old Saudi national who died earlier this year.
Michael Osterholm, a flu expert at the University of Minnesota said: "You don't die from the common cold. This gives us reason to think it might be more like Sars."
In 2002, a Sars outbreak killed around 800 people, mostly in Asia, before being brought under control.
The WHO has not yet recommended any travel restrictions.
Professor John Watson, head of the respiratory diseases department at the HPA, said: "In the light of the severity of the illness that has been identified in the two confirmed cases, immediate steps have been taken to ensure that people who have been in contact with the UK case have not been infected, and there is no evidence to suggest that they have.
"Further information about these cases is being developed for healthcare workers in the UK, as well as advice to help maintain increased vigilance for this virus. This information is also being shared with national and international authorities including the World Health Organization and the European Centre for Disease Control.
"As we are aware of only two cases worldwide and there is no specific evidence of ongoing transmission, at present there is no specific advice for the public or returning travellers to take but we will share any further advice with the public as soon as more information becomes available."
No other confirmed cases have been identified in the UK.