Seven children from an Orthodox Jewish family who died in a New York house fire were laid to rest in Jerusalem.
The bodies of the Sassoon children, aged five to 16, were flown to Israel overnight from New York and were immediately taken to Jerusalem in a convoy escorted by police. According to Jewish tradition, funerals take place as soon as possible after death.
The victims were three girls, Eliane, 16, Rivkah, 11 and Sara, six, and four boys, David, 12, Yeshua, 10, Moshe, eight and Yaakob, five.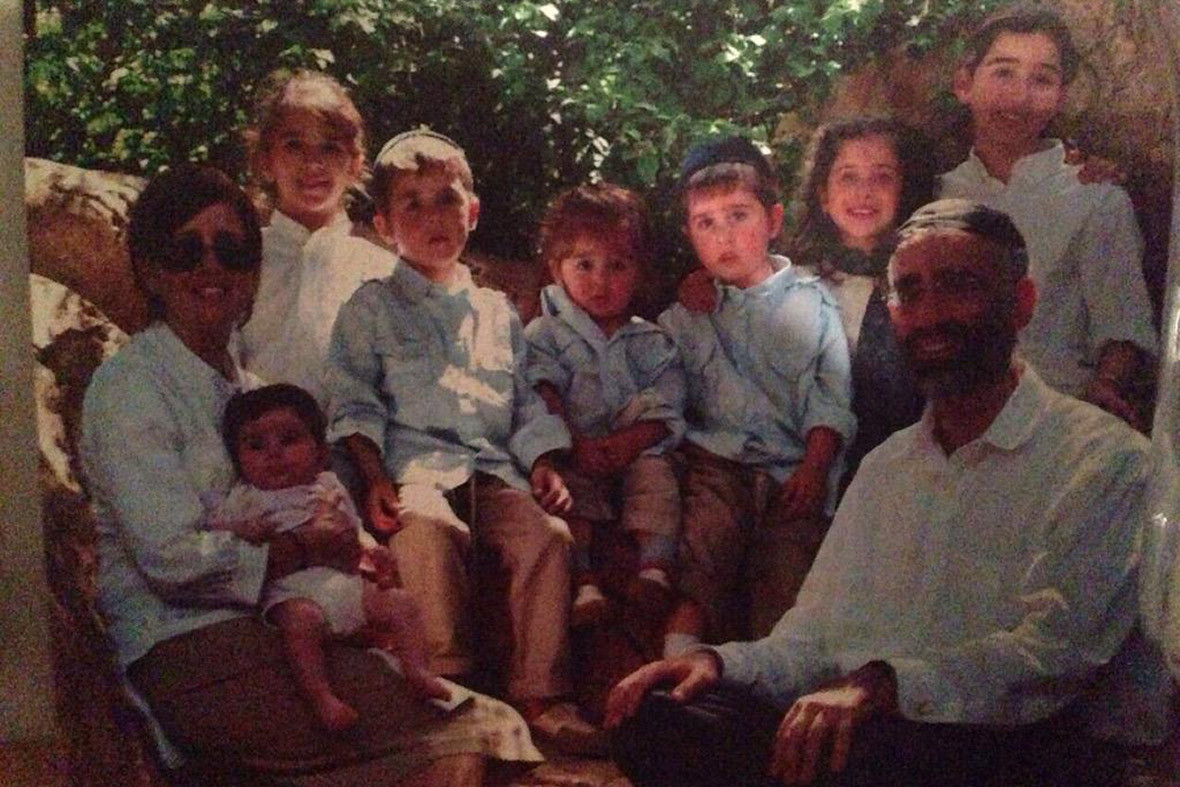 "Why seven? Seven beautiful lilies," the children's father, Gabriel Sassoon, cried out in an anguished eulogy. "So pure. So pure."
He recounted how his children enjoyed studying the Torah and other Jewish texts. "They were such innocent children," he said, his voice choking up. He later called out the names of his children, one by one.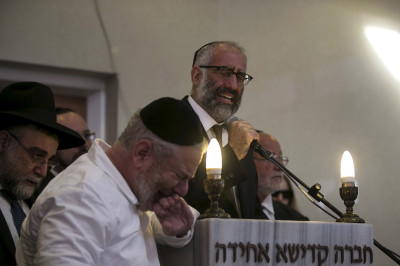 An eighth child, 15-year-old Siporah, and the children's mother Gayle, 45, survived the blaze. Both are in critical conditions. Fire officials said the flames would have prevented Gayle, who escaped out of a window, from reaching her children.
The fire has shattered the ultra-Orthodox Jewish community in the Midwood neighbourhood of Brooklyn. Investigators believe it was caused when a hot plate, left on for the Sabbath, malfunctioned, setting off flames that incinerated the stairs of their home, trapping the children in their second-floor bedrooms as they slept.
The practice of keeping hot plates on for the Sabbath is a common modern method of obeying tradition prohibiting the use of fire on the holy day. Orthodox Jews closely adhere to strict rules that define rest and work on the Sabbath. Prohibitions include turning on and off electric appliances.
New York fire officials have described the blaze as the city's worst house fire in recent memory.