Saudi Arabia Launches Sharia Witch-Hunt Against Gays and Tomboys in Schools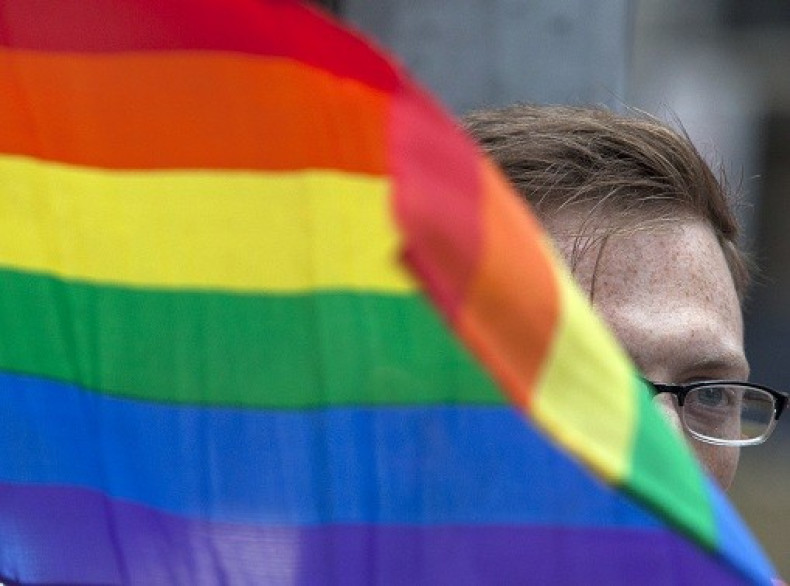 Saudi Arabia is set to strengthen its crackdown on gays and tomboys (masculine-oriented girls) by banning them from schools and universities, according to a media report.
The Commission for the Promotion of Virtue and Prevention of Vice, which is considered the most feared law enforcement authority in the country, will be responsible for enforcing the latest move to clamp down on homosexuality in the oil-rich country.
"Instructions have been issued to all public schools and universities to ban the entry of gays and tomboys and to intensify their efforts to fight this phenomenon, which has been promoted by some websites," the Sharq Arabic language daily said, according to Emirates 24/7.
There are concerns over the identity of those who issued the order, but the newspaper claimed it came from a high-ranking officer in an attempt to fight "unacceptable behaviour" in public places.
Students will be allowed to resume their studies if they can prove that they have "stopped such practices".
Under Sharia law, which is followed by the Saudi government, the open display of homosexual behaviour is prohibited and can lead to the death penalty. Other penalties include fines, imprisonment and whipping.
Most children of guest workers and other foreigners in Saudi Arabia attend international private schools, which will not be covered by the ban.
Saudi Arabia has a long history of oppressing lesbian, gay, bisexual and transgender (LGBT) people.
"Though oil-rich Saudi Arabia is our 'ally' in many ways, it's no secret their social practices tend to more than raise eyebrows from international human rights activists," Evan Mulvihill wrote on the US-based website Queerty, which covers LGBT issues.
In 2010, a British man was arrested and beaten by religious police in the country when they discovered he was gay. Stephen Comiskey, 36, was also threatened with beheading, according to the Sun newspaper. He spent six months in jail in the country without knowing whether he would be killed, before eventually being allowed to fly home in April 2011.
The incident took an unexpected turn when it emerged that Comiskey had a possible connection with Saud Abdulaziz bin Nasser al Saud, a Saudi prince who was sentenced to life in prison in Britain for killing his servant in 2010.
The Saudi government issued a memo in 2010 in which it banned the recruitment of all LGBT foreign workers and urged countries, such as the Philippines and India, to monitor the sexual orientation of their employees.
"Officials of recruitment agencies who are responsible in conducting interviews of job applicants to Saudi Arabia are strongly advised to screen them thoroughly so that those belonging to the third sex are excluded," the memo read.