Saudi Arabia has banned spectators from wearing pyjamas to sports stadiums in a bid to promote greater "decorum" among its citizens.
The wearing of short-sleeved pyjamas has gained popularity in the kingdom in recent years and concerned authorities have now sought to stop the trend. Men seen dressed in the clothing will now be refused entry to sport stadiums.
The loose-fitting nightwear, typically worn at home and to bed, contrasts with the long-sleeved garment typically worn in public by workers and officials.
The Saudi General Sports Authority said the order was made "in light of the fact that football matches and sports games are broadcast live and are watched by people of different ages".
The statement continued: "This requires people to appear in clothing that suits the nature of Saudi society and is in line with public decorum, and keep away from anything that violates this, including the wearing of garments that are not appropriate to appear in public places."
The edict has divided Saudis on social media with many coming out in support of the clothing ban – but others say the ruling goes too far. English-language website The New Arab said there has been 60,000 tweets referencing the ban. "A strange and improvised decision," said one Twitter user.
Saudi Arabia's socially conservative government has shown signs it is relaxing some restrictions, most notably its widely criticised ban against women drivers, which will finally come to an end in 2018.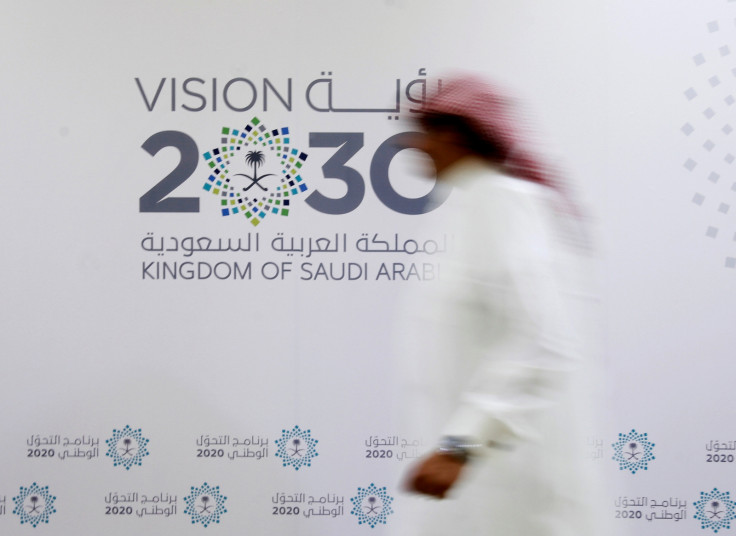 Last month, women in Saudi Arabia were allowed into the country's King Fahd International Stadium for the first time – but a strict ban on gender mixing still persists.