The embassy of Saudi Arabia in the Turkish capital Ankara has denied claims that authorities of the oil-rich kingdom were preventing Iranian pilgrims from visiting the cities of Mecca and Medina for the annual Hajj pilgrimage. It was earlier reported that hundreds of Iranian nationals would miss their annual Hajj pilgrimage this year due to growing tensions betweenSaudi Arabia and Iran.
However, the Saudi embassy clarified on Monday (23 May) that its political tensions with Iran does not include issues such as the Hajj pilgrimage, according to Daily Sabah.
The embassy of Saudi Arabia said that some of its government officials recently met a delegation from the Iranian Authority for Hajj Affairs to chalk out a deal for the upcoming pilgrimage. However, the Iranian officials refused to sign a memorandum of understanding on procedures for the pilgrimage, the embassy statement claimed.
"Saudi Arabia does not consider these issues – such as the easing of procedures for those wanting to make the pilgrimage and worship in the Holy Land and providing for their comfort and security – as political," the statement read.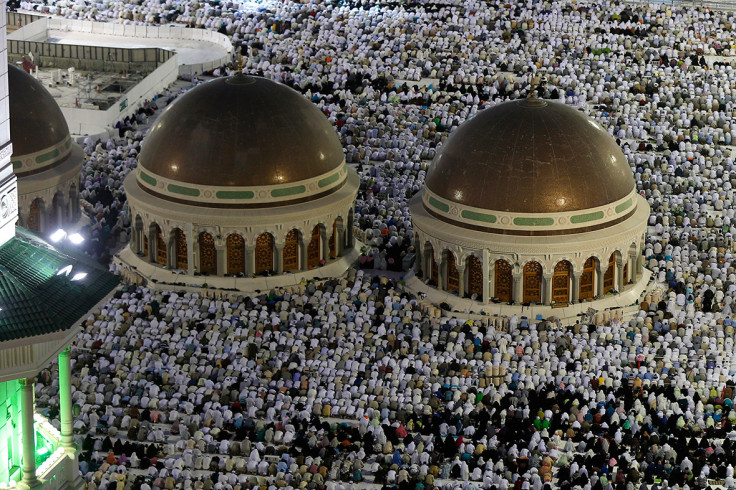 Saudi Arabia "regards these as religious obligations emanating from the Muslim faith, because the sacred places – including Mecca and Medina – fall within its borders," the kingdom said.
It also clarified that it does not bear any "enmity with any particular country" and would not deter from its religious responsibilities. Saudi authorities have assured that the country will ensure security and comfort for all the visiting pilgrims, but would not allow anyone to threaten the country's security and stability.
Sunni dominated Saudi Arabia and Shia dominated Iran's diplomatic ties were severed in January following the failure of the former's diplomatic missions in Tehran and Mashhad over protests against the execution of prominent Shia cleric, Nimr Baqir al-Nimr. Saudi authorities had executed the cleric on terrorism charges that sparked protests in Iran.