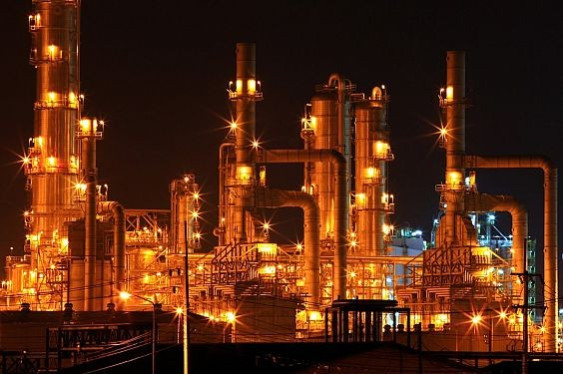 Saudi Arabia has alleged that its oil-based economy recently came under a cyber attack after "foreign" forces unleashed a virus named "Shamoon."
The attack had paralysed nearly 30,000 computers belonging to the oil giant Saudi Aramco and the firm has said no insider was involved.
The Saudi government had stepped into the inquiry conducted by the world's largest oil company and later revealed that the attack was launched from foreign soil.
"The attack was planned and executed by an organised group outside the kingdom having bases in several countries. The attack originated from foreign soil, and at this point in time we do not wish to reveal the names of the countries and the identities of the hackers for fear of compromising the ongoing investigations and legal proceedings against them," said Interior Ministry spokesperson Mansour al-Turki.
The attack took place in August 2012 and the media had speculated that it was an inside job.
Confirming that the cyber attack was not targeted at the oil company but at the Saudi economy as a whole, Saudi Aramco's Vice-President Abdullah al-Saadan, who led the inquiry team, said: "The attack targeted the whole economy of the country, not just Aramco as an entity. The aim was to stop pumping oil and gas to domestic and international markets."
The hackers' reported aim was to cripple the country's economy by striking the oil trade. The authorities said the "cyber terrorists" spent at least a month hatching the plot before targeting the weak points in the system.
"We have plugged all the loopholes, and not a single drop of oil was lost during the crisis. The hackers used what is known as 'spear phishing' to break into our system," added al Saadan.
The kingdom does not rule out the possibility of approaching an international agency like Interpol as the cyber attackers are thought to be based in all continents.
Saudi Arabia now plans to set up a dedicated centre to combat cyber attacks. "They can be hacked, and we need to take all measures to protect our assets. This centre will work on those measures. Cyber crime is another form of terrorism, and just as we tackle terrorism we will have this centre to combat cyber crime," added al-Turki.